10 questions with Rossborough Healthcare Managing Director Richard Clarke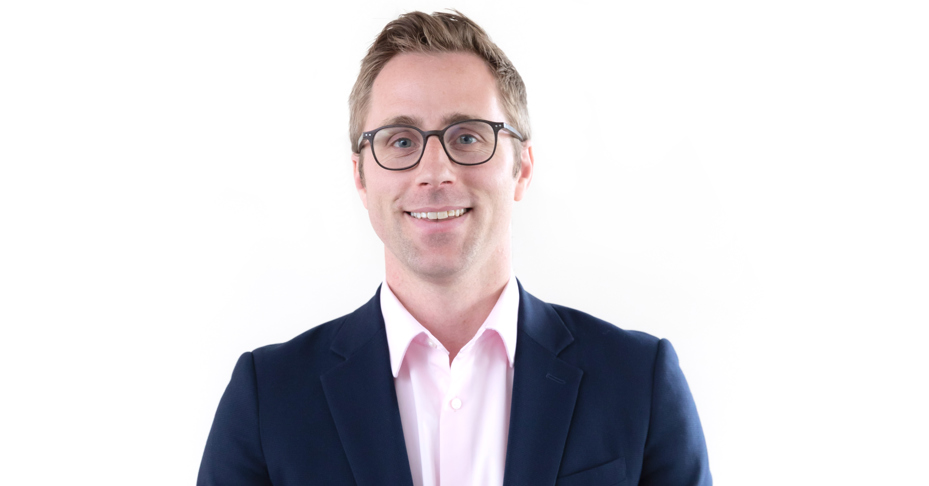 We asked Rossborough Healthcare Managing Director Richard Clarke 10 questions about his career so far and views on the insurance industry ahead of a 
Bright Futures Guernsey
event, which will focus on the shortage of skills and our ageing population.  
What was your first job? 
Raking bunkers at my local golf course.
Do you have any professional qualifications? 
An honours degree in Business Studies.
What was your dream job as a child? 
Professional golfer.
What is your ideal retirement age?
I'll live 'til 120 so I reckon 70!
What's your greatest achievement in your career so far? 
Becoming MD of Rossborough Healthcare and leading the team to great success in recent years, particularly in the proactive Health and Wellbeing space.
What's the best career advice you've heard / been given? 
One of my best managers once said to me 'you'll never have to ask my permission to go to one of your children's sports days / parents' evenings etc. The work can always wait.'
What do you think is the major skills gap in the insurance industry?
Looking specifically at the CI labour market, yes there is. As an industry, we need to work much harder to get people to consider the insurance industry as a career choice instead of the traditional finance industry roles. Working with schools to raise awareness of the insurance industry among school leavers and university students will help with this.  
How do you think AI will impact the insurance industry? 
In health insurance, AI is already having an impact on the industry; helping to streamline health insurance claims processing, member interaction with virtual claims advisors and even detecting fraudulent claims activity. There is no doubt that AI will continue to have even more of an impact in the future, particularly in the area of diagnosis of conditions and treatment plans.
Live to work or work to live?
Health, family and personal life has to come first, but if you're lucky enough to find a job you love, then you don't ever really need to answer that question!
How important do you think it is to have a healthy work-life balance?
The lines between work and life are becoming more and more blurred. It is easy to say that this makes it harder to achieve a good work-life balance, but in some ways it can make it easier to achieve, as most of us can find the flexibility to work from home, work on the go, have flexible employers in terms of time in and out of the office. The key is to be disciplined about how you manage your time, both in work and out of work, to help achieve that balance.