A passport to peace of mind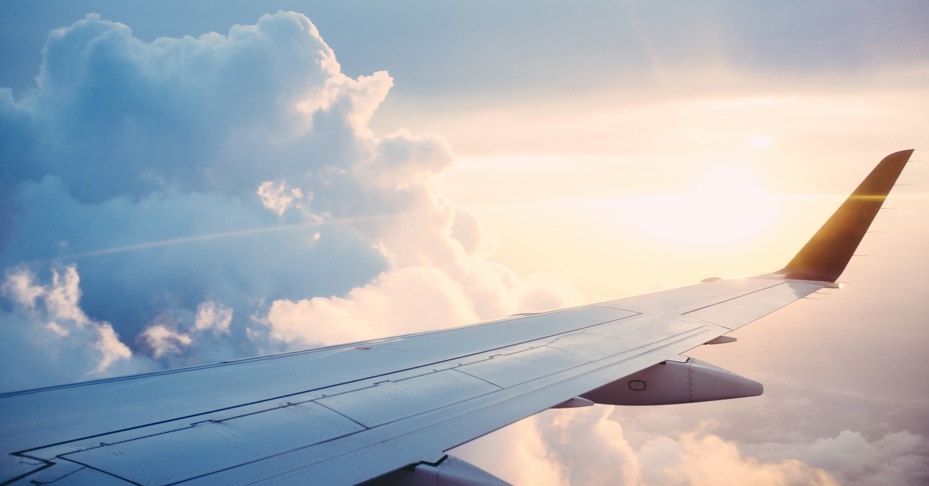 Finding that your flight is cancelled, learning that you're a victim of flight or accommodation fraud or being involved in personal accidents abroad can be devasting.
To reduce the risk of disappointment, here's our travel checklist.
A robust travel insurance policy
Whether you're planning a quick getaway, a summer holiday with the family, a ski break or trip of a lifetime, there are some things you should never leave without. Very few of us would leave the house without our wallet or purse and our phone. When you're leaving the country, you should add your Passport and travel insurance to that list of essentials. 
It's worth noting too that arranging your travel insurance is better done around the time you book the holiday, not just before you travel – as this gives you more cover for things going wrong in the meantime.
Here are the important things to look for when selecting a travel insurance policy:
Medical and health cover for an injury or sudden illness while away from your country of residence with a 24-hour emergency helpline
Cover for cancellation and curtailment
Cover for lost and stolen possessions or money
Personal liability cover should you be sued for causing injury or causing damage
Missed departure or delay
Personal accident
Legal expenses
If you're planning on partaking in any dangerous activities while you're away, then you should also make sure that these are covered for the duration of your trip. 
If you need help, speak to us - as Jersey and the Isle of Man's only Chartered Insurance Broker, Rossborough will ensure that you're covered correctly.
Select your travel provider carefully
If your holiday package looks too good to be true, it's best to be cautious. You should check that the travel agency or tour operator you book with is ATOL (Air Travel Organisers Licence) protected. ABTA (Association of British Travel Agents) has produced its latest figures suggesting that victims of booking fraud suffered a loss of £1,380 on average each in 2018 and that the total number of victims were over 5,000.
Research your destination
It's always worth doing your homework on your destination. For example travelling to some countries will require vaccinations in advance of your trip to ensure you don't pick up local diseases. This research can also help you avoid falling foul of local laws and customs which can be very different to our own - not being aware of them is not an accepted excuse with local authorities.
FCO alerts
It is important to note that if the FCO instruct only essential travel to your destination and you still choose to make the trip your travel policy may not cover you.
Correct documentation
Most travel policies will not provide cover if your documents do not arrive in time. This is why it's crucial to ensure all of your documents are up-to-date before you travel. It's also advisable to check your passport has at least six months remaining during the time you're away.
Declare medical conditions
Being transparent about yours and your family's health is essential to avoid any additional unwanted surprises in the event of a medical emergency while you're away. You need to ensure that you disclose any medical conditions to your insurance provider when arranging a policy. You should also inform your insurer of any new medical conditions that arise prior to travel in case it affects the terms and conditions of your policy.
Be prepared for an emergency
To save time, money and frustration, make sure you have copies of all important documents, booking and contact information at home. And of course, keep your travel insurance details with you at all times.
If you require advice or would like a travel insurance quote, please call your local Rossborough office today.
Credit: Covea Insurance