Green Cards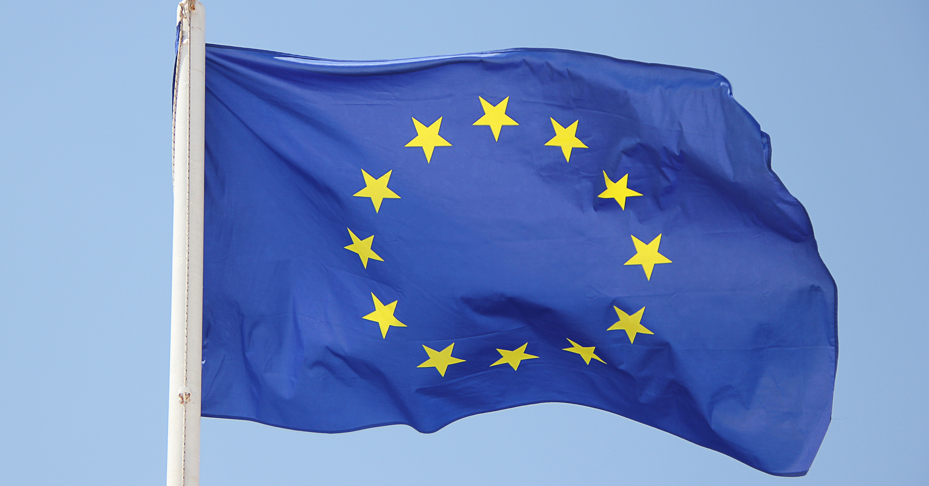 Important information for motorists travelling in Europe from 29
th
March 2019.
On Thursday 14th March, British MPs voted for an extension to Article 50 thereby requesting that Brexit is delayed to 30th June 2019. If the European Union ('EU') decline an extension, it is possible that the UK will leave the EU on 29th March 2019 with no-deal.
In the event of a no-deal Brexit, Islanders planning to travel in Europe in a motor vehicle on or beyond 29th March should contact their motor insurance provider to apply for a Green Card.
A no-deal Brexit will affect all motorists including the following:
Anyone planning to take their vehicle to any EEA (The European Economic Area) country e.g. a family planning a holiday to France in the Easter holidays.

Those driving across the Northern Ireland/Republic of Ireland border.

Any freight company planning to transport goods into the EEA.

Anyone travelling into Europe before but not returning until 29

th

March.

All commercial trailers weighing over 750kg and non-commercial trailers weighing over 3,500kg must be registered with the local driving authority before travel to or through most EU and EEA countries and a separate Green Card will be required for these.
Drivers with a Channel Island or Isle of Man driving licence travelling to certain countries in the EU and EEA may also need to obtain an IDP (International Driving Permit).
Green Cards

What is a Green Card?
A Green Card is an international certificate of insurance that's issued by insurance providers. It guarantees drivers third-party motor insurance cover for driving in Europe.
Do I need a Green Card?
A physical copy of the Green Card will be required for travel within Europe from 29th March. An electronic copy will not suffice. Those who travel without one may be in breach of the law.
What does the Green Card cover?
A Green Card will be needed for any motor vehicle and to all forms of motor insurance – including private, commercial, motor trade and motor fleet policies. It is required to cover the registration number of the individual vehicle, so a Green Card will be needed to cover each vehicle when being driven in the EAA.
How do I obtain a Green Card?
Green Cards can be obtained by submitting a request to your motor insurance provider 1 - 2 weeks before travelling abroad. For Rossborough customers, please complete the following online form: www.rossborough.co.uk/green-cards



This notice is not intended to give legal or financial advice, and, accordingly, it should not be relied upon. It should not be regarded as a comprehensive statement of the law and/or market practice in this area. In preparing this notice we have relied on information sourced from third parties and we make no claims as to the completeness or accuracy of the information contained. You should not act upon (or refrain from acting upon) information in this notice without first seeking specific legal and/or specialist advice. Rossborough Insurance accepts no liability for any inaccuracy, omission or mistake in this notice, nor will we be responsible for any loss which may be suffered as a result of any person relying on the information contained herein.