Guide to driving abroad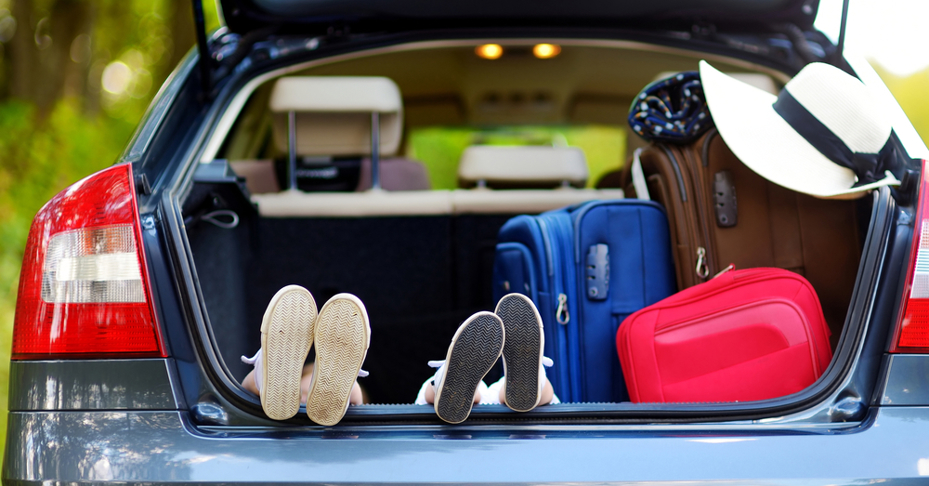 The summer holidays are almost upon us and many of you will be packing your suitcases for a holiday abroad. If you're taking a vehicle, here's some simple tips that could help ensure your trip goes smoothly.
Tip 1 – do your homework
As the excitement is building, it can be easy to forget to research all aspects of driving before going away. We recommend you:
Research the rules of the foreign roads
Check the national speed limits
Check traffic signs
Check the alcohol limits
Check the compulsory equipment you must carry in the vehicle at all times
Tip 2 – low emission zones
Your planned route and/or destination may have low emission zones. If you intend to travel through such zones, you may need to display a vignette (sticker) on your windscreen. You should be able to purchase these at border crossings and nearby petrol stations.
Tip 3 – are you covered to drive abroad? 
This is an important one. Before heading off, you should confirm with your insurance provider that you're properly covered. It's also worth checking that your insurer provides the minimum legal cover for the countries you'll be driving through. 
You should also bear in mind the risk of mechanical problems, so it's best to make sure you have adequate breakdown cover. The last thing you want is to break down and have to try organise a recovery truck in a foreign language.
Tip 4 – take your time
Why rush when you're on holiday? Make sure you take your time when driving abroad, especially if driving on the other side of the road.
You may feel uncomfortable or intimated by the locals' driving style, but it's important not to get flustered or react. It's also really important not to drive when tired as it will affect your concentration.
Tip 5 – use a GPS device
Driving on unfamiliar roads can be daunting enough, let alone trying to figure out where you're going. A SatNav or GPS device will help you get to your destination safely. Before travelling, update the GPS maps and plan your route.
However, it's still worth carrying a printed map just in case the technology fails.