Rossborough Round the Island Race 2021 - Photography Competition
Rossborough Round the Island Race 2021 - Photography Competition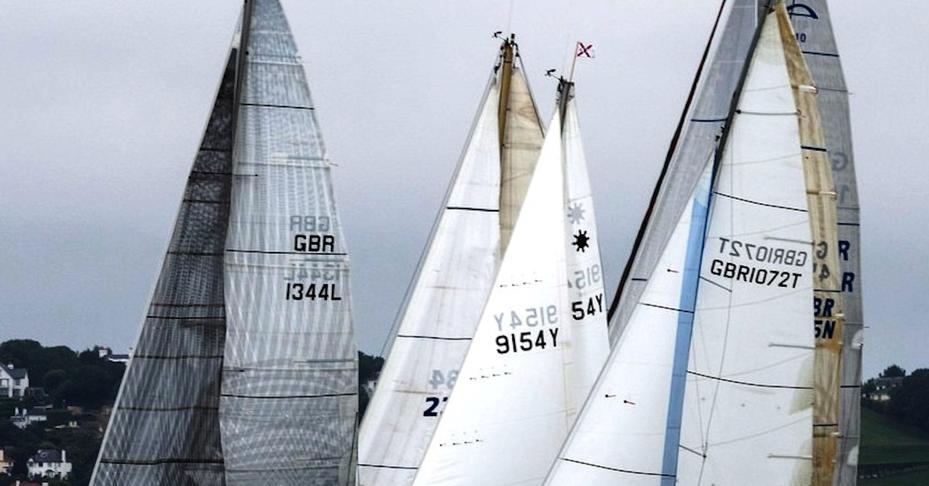 The Royal Channel Islands Yacht Club's 'Rossborough Round the Island Race' 2021 will be taking place on Sunday 15th August, and we have launched at photography competition in the Jersey Evening Post. We'd love for you to send us your best photos of the race to be in with the chance of winning £100.
The race will start at 9:30am in St Aubin's Bay before heading eastwards to the distant Violet Channel buoy to follow an anti-clockwise course around the Island, before returning to finish in St Aubin's Bay.
To enter, please send your photos to rossborough@weareliquid.com with the email subject 'Jersey Evening Post photo competition' by 5pm on Sunday 22nd August. Please include your name, contact number, and some supporting information about the photos you are entering in the email.
 Photos can be taken from land or at sea!
 The winner will be announced on Monday 30th August in the Jersey Evening Post newspaper and website.
There is also still time to enter the race and aspiring competitors will find the Notice of Race and subsequent postings in the clubhouse and on www.rciyc.je/sailing. Entry is online with a closing date of Wednesday 11th August.
 Terms and Conditions apply. Good luck!