10 questions with Personal Lines Broker Hailey Gautier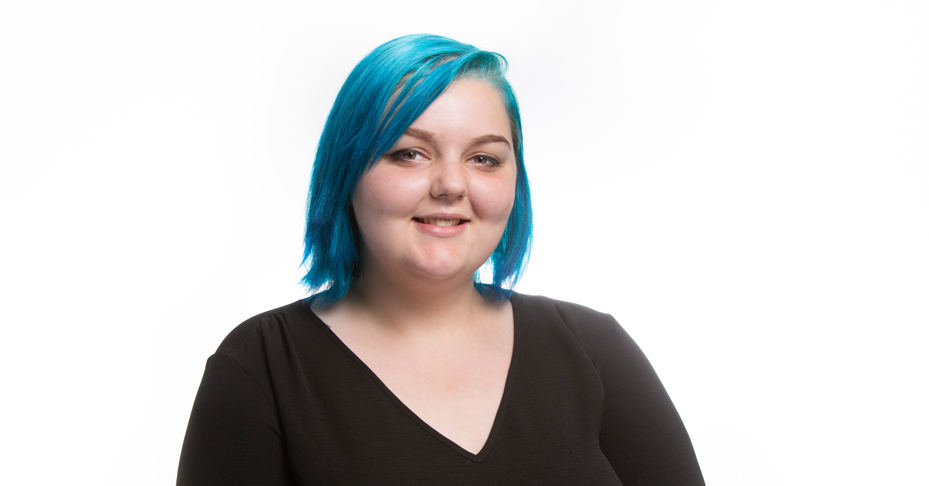 We asked our Personal Lines Broker Hailey Gautier 10 questions about her career so far and views on the insurance industry ahead of a Bright Futures Guernsey event, which will focus on the shortage of skills and our ageing population.  
What was your first job?
This is my first job unless you count babysitting in the summer holidays.
Do you have any professional qualifications?
7 GCSEs, 3 A-Levels and a Diploma in Art & Design.
What was your dream job as a child?
A science teacher or an artist.
What is your ideal retirement age?
20!
What's your greatest achievement in your career so far?
Working well with my team and learning new things as I work.
What's the best career advice you've heard / been given?
"If you're unsure don't be afraid to ask"
What do you think is the major skills gap in the insurance industry?
I don't think you can be a 'jack of all trades' because each area is so specific. In my opinion I don't think there are any gaps at Rossborough, everyone has different skills for their area.
How do you think AI will impact the insurance industry?
I think AI could be beneficial in a small aspect i.e. alleviating some workload, but I don't think you can take humans out of the equation. A computer can't sell or communicate on a personal level like we can.
Live to work or work to live?
Sadly, live to work. I'd be driven mad if I didn't come here every day and I like to be busy.
How important do you think it is to have a healthy work-life balance?
Extremely! Especially as I am new to the workplace and I need to get work off my mind. Insurance pops into my head whilst I walk my dog.