10 questions with Rossborough Group Chairman Clive de la Cour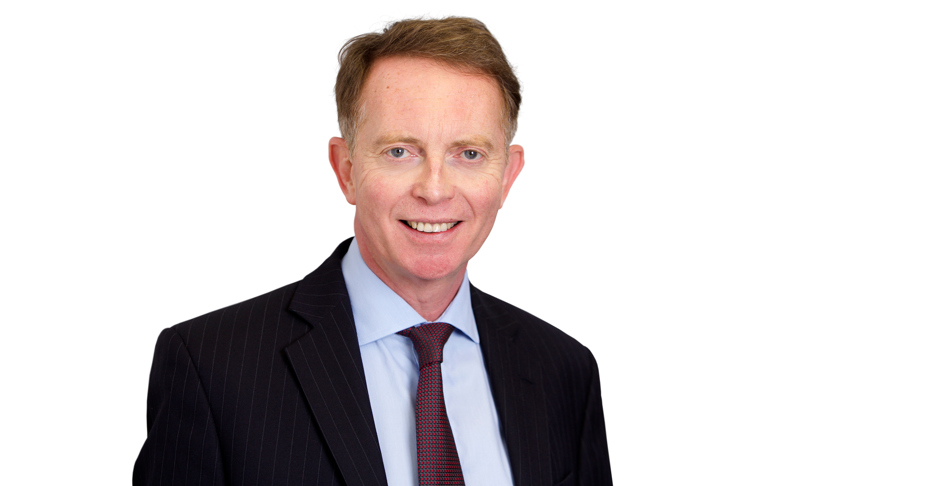 We asked Rossborough Group Chairman Clive de la Cour 10 questions about his career so far and views on the insurance industry ahead of a Bright Futures Guernsey event, which will focus on the shortage of skills and our ageing population.  
What was your first job?
Trainee Underwriter with Commercial Union (now part of Aviva).
Do you have any professional qualifications?
ACII, Chartered Insurance Broker
What was your dream job as a child?
I wanted to be a fighter pilot.
What is your ideal retirement age?
I'll let you know when I get there! 
What's your greatest achievement in your career so far?
Running the Rossborough Group of companies, which was hugely challenging but hugely rewarding.
What's the best career advice you've heard / been given?
"Always do the best you can for your client"
What do you think is the major skills gap in the insurance industry?
I don't think there is a major skills gap in the industry as a whole. The insurance industry is extensively innovative and entrepreneurial. It constantly evolves to find new solutions for today's problems, an example of this is the ever growing cyber risk. 
How do you think AI will impact the insurance industry?
I believe there will be a significant impact as much more business will be transacted online and the complexity of business traded online will increase. However, I believe there will always be a need for professional face to face advice.
Live to work or work to live?
To a greater or lesser extent people are often defined by their work, but balance is important. 
How important do you think it is to have a healthy work-life balance?
It is extremely important to have a work-life balance, but from time to time that balance is shifted. Sometimes you have to devote more time to work and other times to family.