An insight into our summer internship with Georgia Clews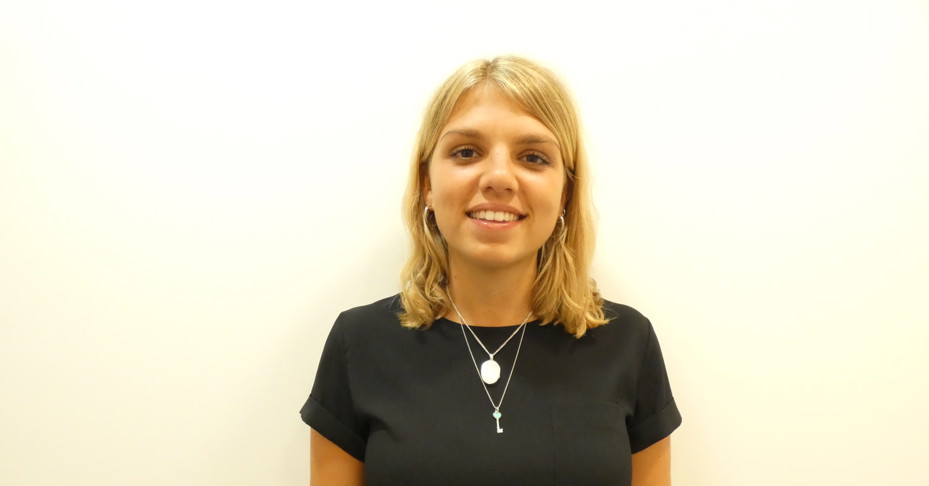 This summer we were joined by criminology degree student, Georgia Clews for an internship in our Jersey office. We asked her a few questions about her experience at Rossborough...
How long was the internship?
I started my internship at the beginning of June and am due to finish on 30th August, so three months!
What are you studying and where?
I am currently studying Criminology at Leeds Beckett University.
What attracted you to applying for an internship at Rossborough?
I had previously worked at different companies over the summer and I was looking to broaden my experiences. I met group managing director James Anderson and was surprised to discover the diversity of the insurance industry so thought it was something I would try.
Where in the business were you based? Or, did you move between departments?
I was tasked with a project of presenting a proposal on how we can attract early talent to the business. This required me to speak to a wide variety of people, in different departments, so I guess you could say I moved around quite a bit whilst gathering information!
What were your day-to-day responsibilities?
During the first half of my internship I spent a lot of time interviewing people within different departments and gathering information for my project. In the second half I focused my research further afield and took inspiration internationally from our parent company – Gallagher. I also used this time to formulate my proposal, so it was ready to present.
What have you learned from your internship experience?
I have learnt how to create a business proposal and have also gained a lot of insight into the insurance industry as a whole.
What was the best part of the experience?
Probably the day trip to London, where I got to visit the Gallagher offices!
What was the worst part of the experience?
There honestly weren't any bad bits, everyone was so welcoming and friendly. 
Was there anything that surprised you during your time at Rossborough?
I was surprised by the diversity of the industry and how many different career path options there are.
How do you feel about a career in the insurance industry now?
It was never something I initially considered as I didn't really know much about it – but my opinion has definitely changed, and it is an option now.
What advice would you give future interns?
Have the confidence to talk to different people at all levels within the business, take notes and enjoy it!