Bringing alternative accommodation to life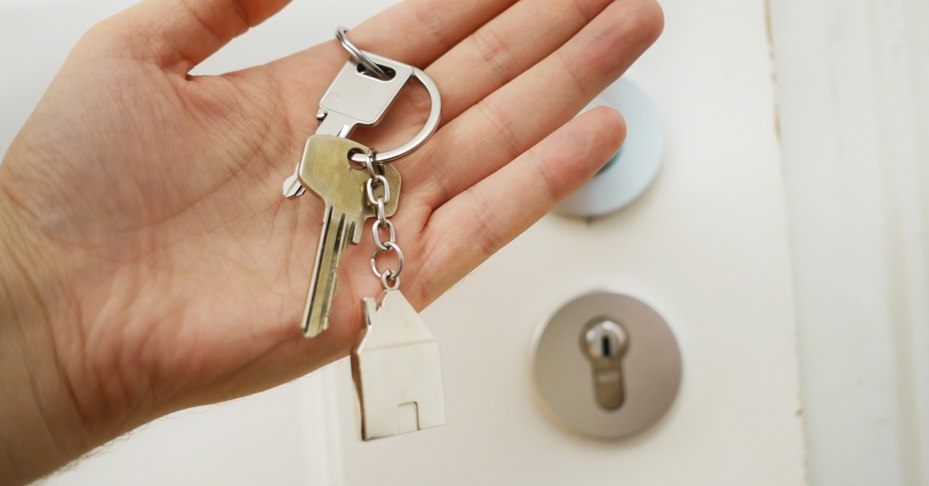 Mark Vautier, Rossborough Head of Private Clients
Alternative accommodation cover is a valuable benefit that provides our Private Clients' considerable flexibility and scope for compromise when agreeing claims.
Our High Net Worth policies usually provide cover for alternative accommodation when the home has been made uninhabitable as a direct result of an insured event.
There are often discussions about what an "unhabitable" property means in reality for our clients. It could be different for different people – especially for clients with medical conditions such as asthma or other physical or mental health issues. This may mean the normal facilities of the home may be unavailable (for example, bathrooms) because of damage to the structure during the period necessary to carry out repairs and redecoration.
Alternative accommodation cover is designed to put our clients in a position as near as reasonably possible to that which they enjoyed before the insured event. There will always be some incomparable features of a temporary home compared to the real thing, and not every customer wishes to be rehoused in a nicer home. However, the cover can extend to the rehoming of domestic pets and horses, so our search for rental homes can be more complex when we are looking for properties that accept pets and also kennels, catteries and stables.
There are often many other pressing matters around the location of the rental property. It's always good to have the client close to their home, so they can participate in its restoration as and when needed and being close to children's schools can also be really important.
Alternative accommodation is a critical and complex but infrequently discussed element of cover. We hope this article brings to life what this policy benefit really means.  
For more information and advice on alternative accommodation call your local Rossborough branch today.
Credit: Covea Insurance