COVID-19 Update: Policy wording
COVID-19 Update: Policy wording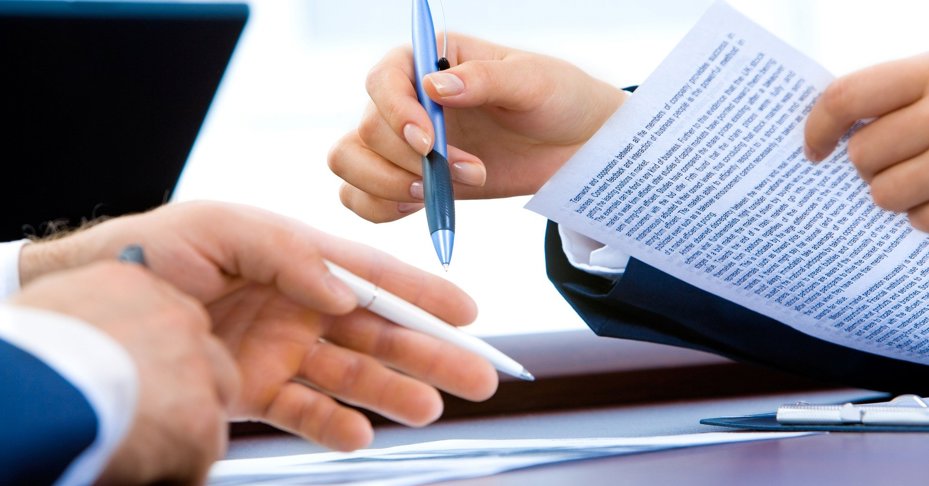 As the COVID-19 pandemic continues to evolve we want to remind our customers that all insurance policy wordings are different. We recommend that our customers stay up to date    by visiting their insurance provider's website.
To make this easier, we have listed all of the insurance parters that we work with (below) and included links to the relevant pages on their websites. 
If you have any queries please get in touch with us.