Do you need to revalue your diamonds?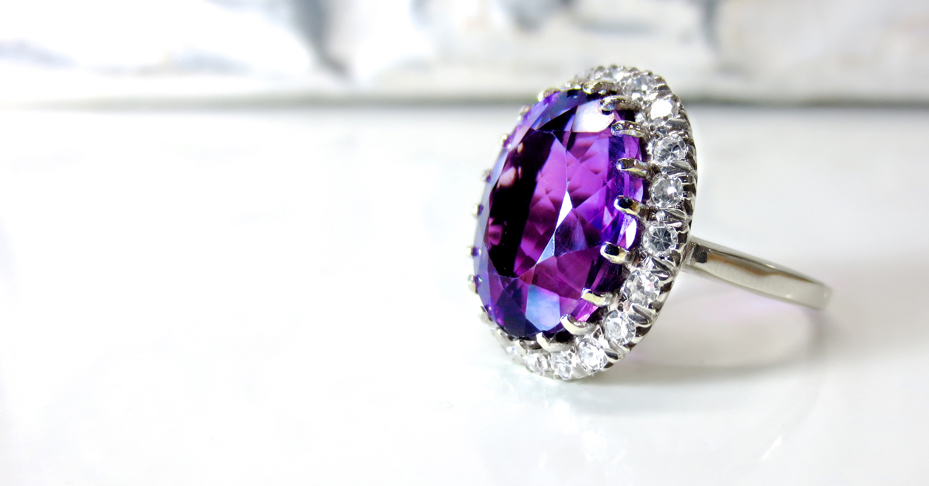 There has been a major shift in the price and demand of certain precious metals and gemstones fuelled by varying factors over the last year.
Let's start with gold. In October 2018 the price of gold dropped to its lowest point in over two years. Yet just a few months later the value of gold shot back up and has continued to increase at rapid pace. Some argue that this is a result of Brexit uncertainty and worldwide political unrest.
The table below displays a snapshot of the last six months:
| | | | |
| --- | --- | --- | --- |
| Date | Gold £ per ounce | $ to £ | 1.00ct rb H SI1 at average retail in £s |
| 01/01/2019 | 1000.84 | 1.27 | 9985 |
| 01/12/2018 | 955.65 | 1.28 | 9940 |
| 01/11/2018 | 950.47 | 1.30 | 9775 |
| 01/10/2018 | 907.94 | 1.30 | 9725 |
| 01/09/2018 | 927.21 | 1.30 | 9780 |
| 01/08/2018 | 932.47 | 1.31 | 9660 |
Source: Covea Insurance
Pink diamonds on the other hand will be potentially finite in 2020 when one of the most influential mines in the world, Argyle Mine, owned by Rio Tinto Group closes. The mine produces 90% of the world's pink diamonds. The closure may also impact the popularity of other coloured gemstones and subsequently, price. 
The Royal Family also influence the demand of precious gemstones. The 'Kate Effect' for example saw sapphires be the most sought-after coloured gemstone in 2018. The increased price of sapphires, ruby and emerald however has led to demand for more affordable stones such as aquamarine, morganite and spinel.
The engagement and wedding of Prince Harry and Meghan Markle ignited the 'Markle Sparkle' up and down the nation. The effect revolutionised the global fashion search platform with reports showing a 200% increase in the search demand of brands worn by Meghan. This spilled over into the jewellery industry which saw a significant increase in the popularity of three stone diamond engagement rings - representing past, present and future. The retail price of platinum rings, Prince Harry's choice, remains high but is closely followed by its relative, palladium.
Patek Philippe, Audemars, Piguet, Vacheron Constantin, A Lange & Söhne and Rolex continue to be some of the most desired luxury brands. While numerous watch houses have increased their prices selectively by 5 - 10% to align UK prices with the worldwide market including Rolex, Chanel, Chopard, Gucci, Tag Heuer, Nomos Glashütte, Audemars Piguet, Breitling and IWC.
In light of this information, if you require advice or need to amend your cover limit, please call your local Rossborough Private Clients team today.
Credit: Covea Insurance