Five Top Tips: How to help protect against theft
Five Top Tips: How to help protect against theft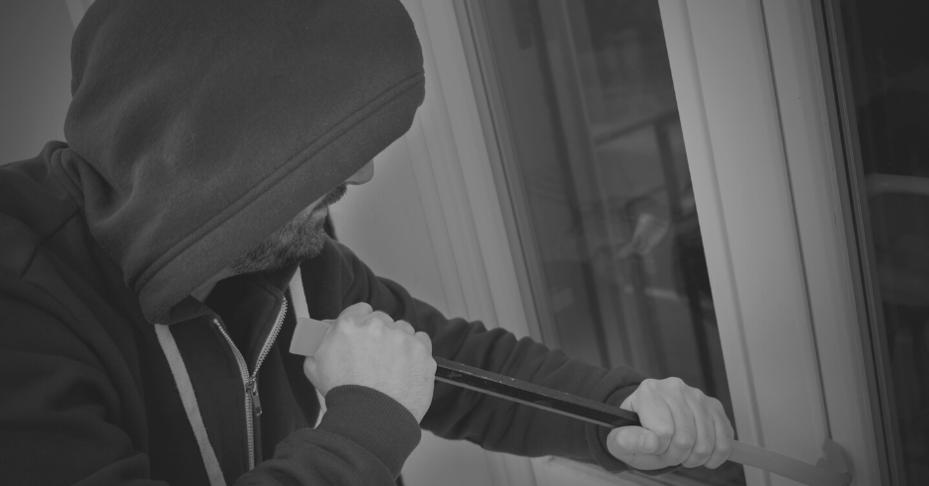 We understand that any theft, big or small, can be devastating. We will always be there to help our clients dealing with such an event, but we hope we never have to. Here are some of Chubb Insurance's top tips for protecting your home against theft.
1. Don't post about your holiday on social media.
78% of burglars use Facebook, Twitter or Instagram to target potential properties, and one in 12 Brits have been burgled after posting about being away on holiday. If you must post about your holiday, disable location tagging and wait until you return home. Similarly, 51% of social media users admitted to posting about expensive purchases. Ensure your social media isn't simply a catalogue highlighting your valuable possessions, and when your house will be vacant.
2. Invest in a security system – and use it.
If you live in a remote location, a high decibel alarm needs to be loud enough to alert your neighbours. Door and window sensors should be fitted at all entry points, windows included. Motion sensors can also be fitted in rooms containing valuables. Surveillance cameras can be used to monitor interior and exterior entry points, as well as garages, workshops and tool sheds. Most systems can also be accessed remotely via smartphones and desktops, providing extra peace of mind whilst you're away.
3. Get the lived-in look.
A home which looks occupied, even if it isn't, is a powerful deterrent. If you're going away, mow the lawn and trim any hedges. When you leave, don't simply leave the landing light on. Invest in a few lamp timers and set them to switch on and off at different times in the evening, ideally in the lounge and bedroom. Make sure to cancel or rearrange potential deliveries which may be scheduled for when you are away, or have someone collect them on your behalf. Having packages and unread newspapers piling up on your doorstep is an excellent way to tell a potential thief there is no one home.
4. Ensure keys aren't visible from outside.
This is especially true for car keys. Don't hang them near doors or windows – keep them out of sight. For cars with keyless entry, keep the key/fob itself in a metal shielding pouch or faraday wallet. This prevents what's known as relay theft (or key hacking),where thieves use relay equipment to boost the key's wireless signal from within the house, effectively fooling the car into thinking the key is close by, allowing thieves to open and start the car.
5. Keep your most prized valuables in a safe.
Depending on the size of the valuables, safes typically work on a rating system (known as the Euro grade system) which aligns to the monetary value of the contents you intend to store. Following Chubb research we have learnt that it pays to only buy good quality safes from reputable companies. Safes that were stolen were bolted into wood which takes 90 seconds to remove. But with a metal security base, that is multi screwed into wood it can not be removed so swiftly! It may seem drastic to buy a safe, but ultimately thieves typically look for jewellery, watches and cash above all else during a burglary. Even if you're only intending to store a few smaller items, it's still worth the peace of mind to know they're properly protected against theft and loss