How to avoid becoming a victim of fraud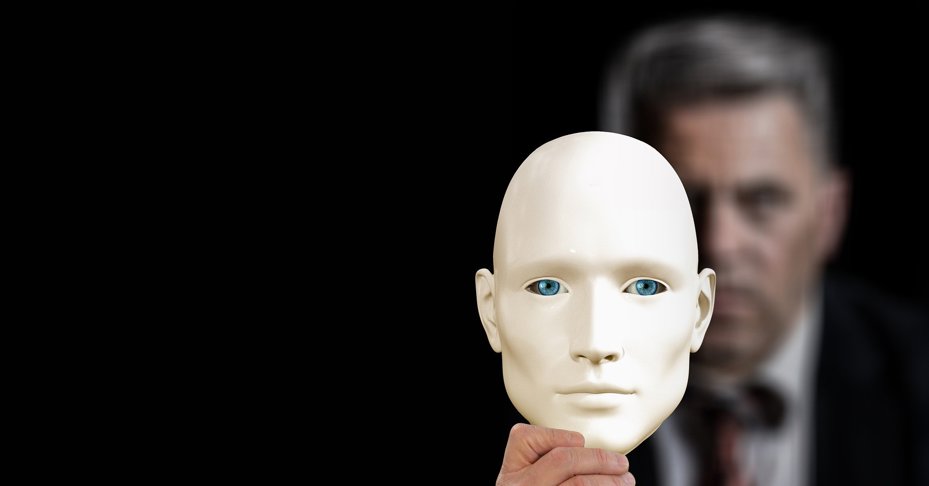 According to the Metropolitan Police, "fraud is when a person lies to you, or 'scams' you, to gain an advantage, such as taking your money or learning private information about you. This could be via email, text, phone or in person, either on the street or on your doorstop."
Unfortunately we have seen a rise in the number of sophisticated deception thefts performed by organised crime gangs on retired professional customers, and as technology and security gets smarter, so do the criminals. These criminals work in a variety of ways to try and obtain information from you in order to gain a substantial advantage.
10 rules to follow to help protect against fraud:
1. Consider all emails requesting personal information as suspicious
2. Protect your PC, laptop, tablet and smartphone with strong passwords and with security programmes such as antivirus/anti-spyware
3. Protect your mobile devices when using Wi-Fi in public places – unprotected use can reveal personal information you're sending
4. Only buy from trusted sources – for internet purchases, make sure you use the Internet security protocol called 3D Secure – Verified by Visa/Securecode/SafeKey
5. Use HTTPS and SSL protocols when browsing the Internet – also look out for the padlock symbol on the URL bar
6. Only download files or software from trusted sources
7. Don't believe your caller ID. Technology makes it easy for scammers to fake caller ID information, so the name and number aren't always real. If someone calls asking for money or personal information, hang up. If you think the caller might be telling the truth, call back to a number you know is genuine.
8. Talk to someone. Before you give up your money or personal information, talk to someone you trust. Con artists want you to make decisions in a hurry. They might even threaten you. Slow down, check the story, do an online search, consult an expert – or just tell a friend.
9. If you're unsure about the person on the other end of the phone and need to call someone else to check, use another phone to do so. Some criminals hack devices and make it look like you've stopped the call, but in actual fact the criminals are still listening and can divert the number you're trying to call.
10. Regularly check receipts against your bank statements. If you notice any unfamiliar transactions or discrepancies, contact your bank or card company immediately.
What are the signs that a relative or friend has been scammed?
Unusual amounts of post or letters in their home
Evidence of large cash withdrawals or multiple cheque payments
Lack of money to pay for other things
Lots of phone calls from strangers or companies
Some victims don't realise that they're being scammed or refuse to believe it. They may feel that the scammers are their friends, or that their returns or prizes will come through if they continue to respond.
Credit: Covea Insurance