How to: prevent making an escape of water claim during the winter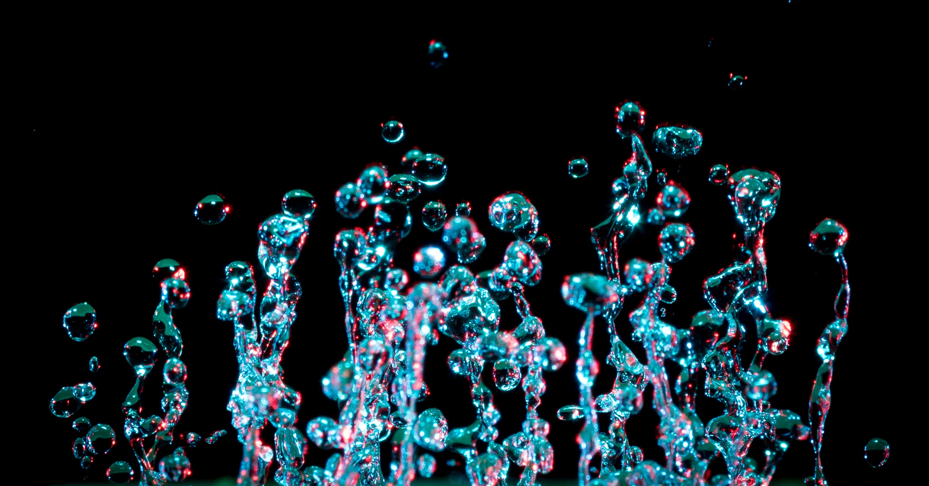 We are fast approaching the time of year when we focus the majority of our attention on planning for the festive season ahead, or using up the last few days of our annual leave for Christmas shopping, or planning our next holiday to counteract the darkness that comes with the clocks turning back and the drop in temperatures.
One thing that we often overlook is the potential impact of an escape of water (EOW) incident at our homes this time of year.
The last thing we want is for our clients to experience escaping water, especially during the festive season, as inevitably it forces people out of their homes and into alternative accommodation.
The majority of the time, all it takes is a simple risk management regime to prevent water leaks or identify them quickly before they escalate into something much worse.
Here is a list of simple measures we advise clients to take during the colder months in particular:
Service boilers regularly via qualified engineer
Maintain pipes and drains to avoid blockages
Replace washers to avoid dripping taps
Locate and test the stopcock regularly
Check the sealant around showers, baths and bathroom fittings
Check the hoses on domestic appliances as vibration can loosen connections
Check the overflows on toilets, sinks, baths, water tanks and central heating header tanks are working properly
Investigate signs of damp from appliances, radiators or pipework
Especially on colder days, keep heating on a constant low temperature to prevent pipes from freezing
The most impactful water leaks are often those which are overlooked or unnoticed and build over a long period of time, or leaks which happen whilst people enjoy time away and leave the home unoccupied.
The likelihood of a water leak occurring whilst you're away can be reduced by taking a few precautions:
Turn off the water supply
Turn off and drain the system at the mains for longer unoccupancy periods
Ask a friend or family member to check the property on a regular basis
However, in the event that the worst does happen, rest assured that we will be there to help put it right. For more information or advice call your local Rossborough branch today.
Credit: Covea Insurance