Important information for motorists travelling in Europe from 01 January 2021
Green Card update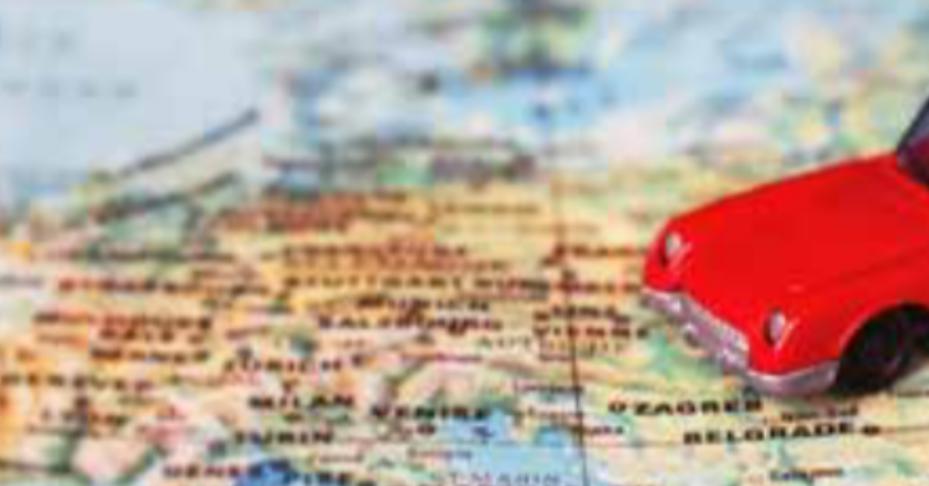 Islanders who plan to drive on the continent from 01 January 2021 should apply for a Green Card via their motor insurer.
2021 marks the end of the transition period for the UK's withdrawal from the European Union (EU) and Jersey, Guernsey and Isle of Man motorists travelling to Europe from next January need to be prepared.
Anyone taking a vehicle to a European Economic Area (EEA) country on holiday and those driving across the Northern Ireland/Republic of Ireland border are affected, along with freight and commercial companies travelling through the EU.
You will need a Green Card if the following applies to you:
Anyone planning to take their vehicle to any EEA (The European Economic Area) country e.g. a family planning a holiday to France
Those driving across the Northern Island/Republic of Ireland border
Any freight company planning to transport goods into the EEA
All commercial trailers weighing over 750kg and non-commercial trailers weighing over 3,500kg must be registered with the local driving authority before travel to or through most EU and EEA countries and a separate Green Card will be required for these.
Rossborough customers should apply for a Green Card at least 14 days before travel through the green button on our website: https://www.rossborough.co.uk/green-cards
Drivers travelling to certain countries in the EU and EEA on or beyond 31 October may also need to obtain an IDP (International Driving Permit). For clarification please visit:
Guernsey https://www.gov.gg/drivingabroad
Jersey https://www.gov.je/Travel/Motoring/DriverLicensing/Pages/applyingdrivinglicence.aspx
Isle of Man https://www.gov.im/media/1364650/if2-aug-18.pdf    
This notice is not intended to give legal or financial advice, and, accordingly, it should not be relied upon. It should not be regarded as a comprehensive statement of the law and/or market practice in this area. In preparing this notice we have relied on information sourced from third parties and we make no claims as to the completeness or accuracy of the information contained. You should not act upon (or refrain from acting upon) information in this notice without first seeking specific legal and/or specialist advice. Rossborough Insurance accepts no liability for any inaccuracy, omission or mistake in this notice, nor will we be responsible for any loss which may be suffered as a result of any person relying on the information contained herein.