Important information for motorists travelling in Europe from 31 January 2020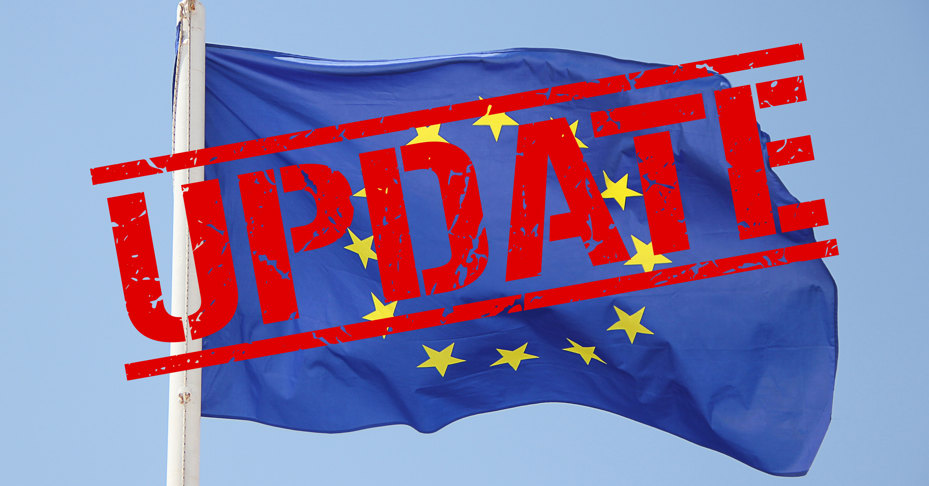 In the event of a no-deal Brexit (and only if there is no deal), islanders planning to travel to Europe in a motor vehicle on or beyond 31 January 2020 should contact their motor insurance provider to apply for a Green Card.
You do not need a green card if:
You will return before 31 January 2020
There is a Brexit deal
Brexit is further delayed (you will then only need a Green Card from the new date if there is a no-deal Brexit at that time) 
Rossborough customers should apply for Green Cards online at least 7 days in advance, here.
Please keep checking this page for the latest information and updates. 
This notice is not intended to give legal or financial advice, and, accordingly, it should not be relied upon. It should not be regarded as a comprehensive statement of the law and/or market practice in this area. In preparing this notice we have relied on information sourced from third parties and we make no claims as to the completeness or accuracy of the information contained. You should not act upon (or refrain from acting upon) information in this notice without first seeking specific legal and/or specialist advice. Rossborough Insurance accepts no liability for any inaccuracy, omission or mistake in this notice, nor will we be responsible for any loss which may be suffered as a result of any person relying on the information contained herein.