Insuring a successful future for start-ups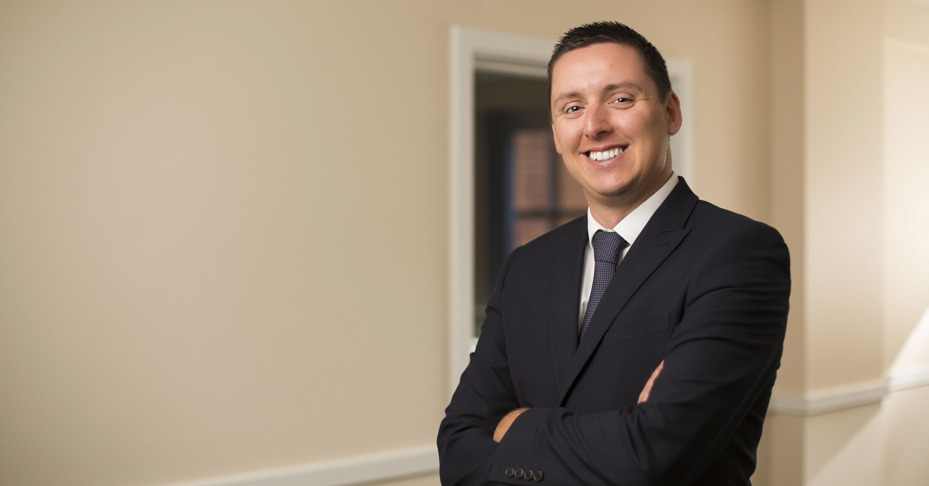 Jamie Boyd, Business Development Executive 
Setting up your own business can be costly and more expenditure than income means analysing every cost.
Business insurance exists to protect the investment in your business. It will also help should accidents occur and members of the public or employees seek financial compensation as a result of your negligence. Most commercial insurance cover is optional, but employers' liability and motor insurance are compulsory.

When starting a business, it's important to firstly identify the risks that may affect the achievement of your business strategy. You should seek help to identify and assess the risks through analysis of business intelligence and trends. Once you've determined the overall risk exposure, considering likelihood and impact of each risk occurrence, responses are required that may include avoiding, accepting, reducing, sharing or transferring risk.

Insurance is a form of risk transfer. It allows the peace of mind that, should the risk occur, your insurance company will put you back in the same position as prior to the loss.

Here's an overview of the types of insurance policies that you may need to be aware of…

Public liability insurance 
Provides cover against claims by customers or members of the public who suffer accidental injury or disease or whose property is damaged as a result of your business activities. It typically goes alongside products liability, which extends the cover to liability for injury, disease or property damage by goods sold or supplied.
Employers' liability insurance
Provides cover against claims by employees who suffer injury or disease as a result of working in your business. Legal defense costs will normally be covered by public, products and employers' liability insurance.
Property insurance
Covers the physical assets of your business. Buildings, contents, equipment, stock, machinery, and computers are at risk from fire, storm and many other causes. No two risks are identical and, with this in mind, cover can normally be arranged for a full range of perils plus accidental damage. 
Business interruption
Covers damage to your buildings or their contents when your production or trading ability is interrupted. 
Commercial motor insurance
Provides cover for you, your employees, and the vehicles you own, lease, rent or borrow – both on the road and off. The policy provides financial protection against damage to vehicles and liabilities for damage to property or injury to people that may arise from accidents on the road. 
Professional indemnity insurance
Protects you from allegations of inadequate advice, services or designs to clients through error or omission. It covers the legal costs and expenses in defending the claim, as well as compensation payable to your client to rectify the mistake.


Other options you may need to consider for full protection are accident and illness cover for yourself and/or your employees, management liability insurance, employment practice insurance and cyber insurance.

It can be complex determining the cover appropriate for your business. Advice from a broker with business insurance expertise is critical. For more information, call your local Rossborough branch today.