Is it possible to make sure your team work hard, but also have their wellbeing at work properly looked after?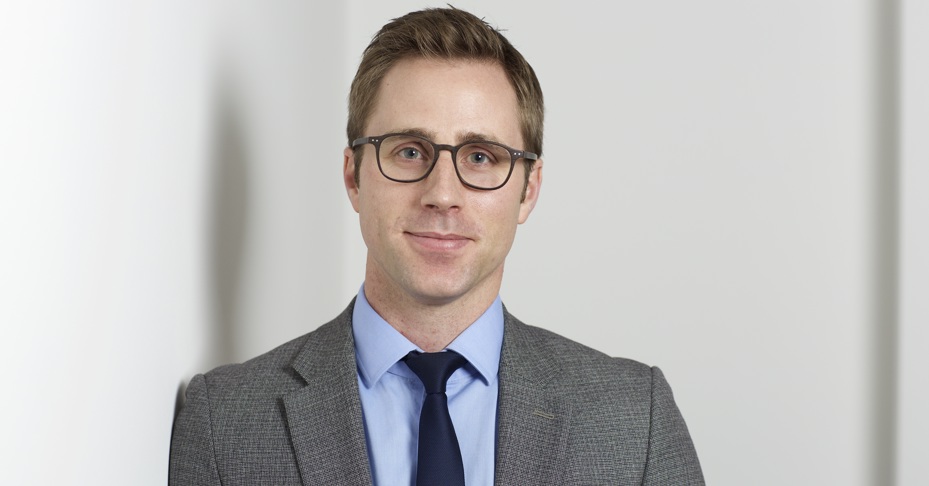 Richard Clarke, Rossborough Healthcare Managing Director, says YES. Here's how to do it...
Your people are your most important asset. The stronger, more engaged and more motivated they are, the more power they will put behind driving your business forward. 
To help employees work to their full potential and perform at the highest level, it is crucial that businesses invest in the physical and mental wellbeing of its employees.
Wellbeing is no different to other aspects of successful business – it needs focus, drive, perseverance, planning and execution. This can be difficult to achieve within the constraints of everyday business, but with expert help and support, it can be achieved.  
Every business is different and every wellbeing strategy should reflect this. It shouldn't be over-complicated. It shouldn't take focus away from the core business function and it shouldn't get in the way of people doing their jobs.
It should be well thought through. It should be relevant and it should be personal.
Start by asking your people what's important to them. They'll tell you, if you ask. Then analyse HR data to look for trends in negative behaviour, performance and absence. These will steer you in the right direction and give you KPIs to measure your wellbeing ROI.
Create your strategy and find the right solutions to support it. Then brand it and map out a calendar of events and initiatives. Communicate clear business practices surrounding wellbeing and embed them throughout every layer of the organisation. This is your template that you'll update every year. 
Embed wellbeing into the culture of your business and watch that ROI, and your business, fly.