Islanders encouraged to consider home contents insurance this Christmas
Local insurance broker, Rossborough, is reminding Islanders to consider whether they should review their home contents insurance in the run up to Christmas.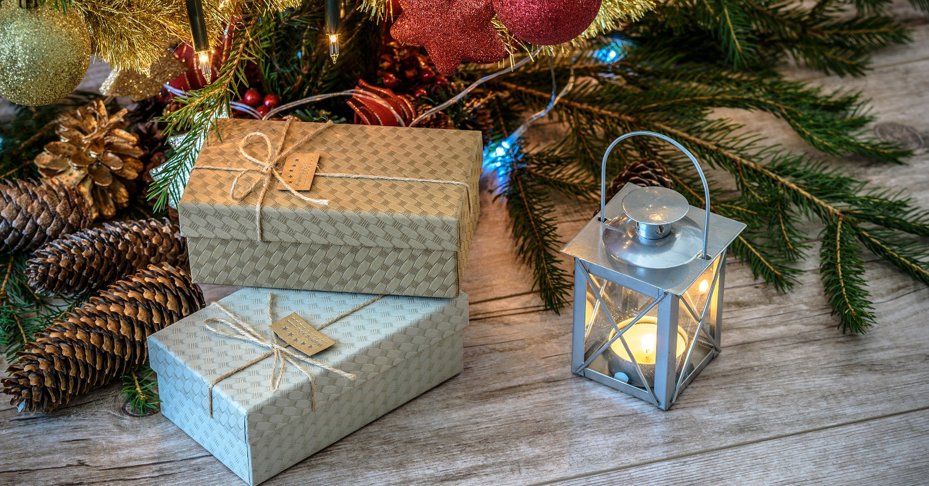 According to YouGov, the average spend at Christmas adds up to £1,116 with £381.60 being spent on presents*, which can amount to a significant value of presents sitting under the Christmas tree in December.
'Despite it only being November, people's minds are already turning towards Christmas. After a difficult year, we all want to make Christmas as memorable as possible.
'Whilst in the islands we are relatively safe from a crime perspective, it still makes sense for people to ensure that they are adequately covered over the festive period and they can do this by contacting their insurer to find out more,' said James Anderson, Group Managing Director of Rossborough Insurance.
It's not just Christmas presents that can affect content insurance. On average 21,000 homes across the UK are affected by fires, caused by Christmas lights and candles, during the festive season** making December a busy month for home insurance claims. With more people about the house, it is also a time when small breakages and damage are more likely to happen. Inclement weather can also cause issues with water, heating and flooding.
'Given the covid-19 restrictions, we know that fewer families will be travelling away this Christmas which means more time at home and extra food and drinks in the house. Given that December can already be a time when more accidents happen around the home, it is important that we ensure we are as prepared as we can be for Christmas and that our contents are valued correctly,' added Mr Anderson.
Top three tips
Check what items your home content insurance covers. Often expensive items such as jewellery and iPads are not covered.
Elf and safety: make sure Christmas lights are safe by checking them before they go on the tree and take extra care with candles.
Plan ahead by checking your home for signs of wear and tear or damage that could cause problems throughout the winter.