ISLE OF MAN: COVID-19 - Relaxation of lockdown
Useful information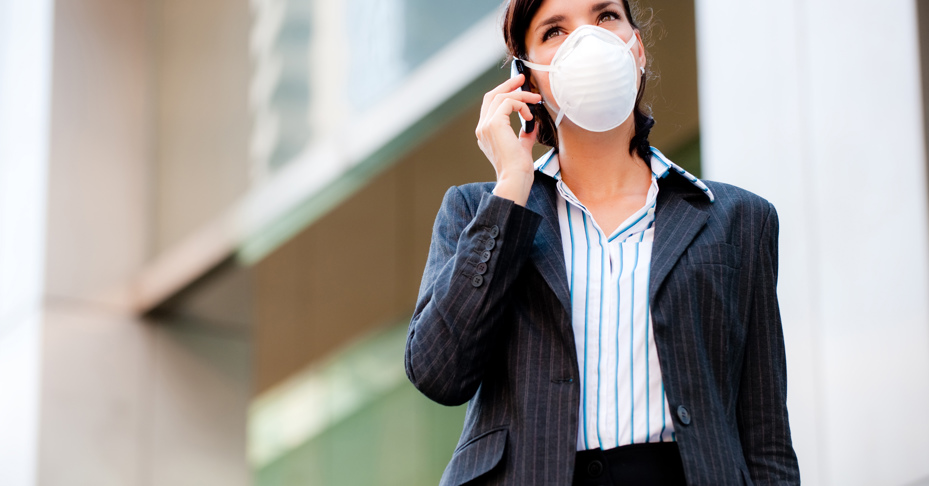 Following the easing of restrictions of some businesses on 25th May, we thought it would be useful to share some information on what this means for you and your business. 
Overview
In line with the Isle of Man Government's medium-term response to the COVID-19 pandemic, certain businesses are now able to reopen in line with strict social distancing measures. 
A roadmap was established to enable shops and other retail businesses to open from Monday 18th May.
Businesses, particularly those which are office-based, must continue to enable staff to work from home, wherever possible. A phased return was introduced from Monday 25th May, based on risk assessments that demonstrate an employer's ability to provide a safe place to work.
An update was issued by the Isle of Man Government on 21st May which confirmed:
Non-essential private practice health therapies (physiotherapy, podiatry etc.) can reopen with immediate effect if they are able to demonstrate appropriate risk assessments and have any necessary personal protection equipment


Self-catering accommodation may reopen from 25th May


Service companies can start a gradual, phased return to work from 25th May


Lifestyle businesses (beauticians, hairdressers, barbers, tattoo artists) can reopen from 1st June, provided that they carry out a risk assessment, have any necessary personal protection equipment and maintain – for 28 days – a record of all their customers for tracing purposes should the need arise


Restaurants and cafés can start making preparations for a possible opening of any outdoor areas on 1st June for food-led services. This may require an adaption of existing seating to ensure social distancing. Guidance will be published in the week commencing 25th May and assistance will be provided for those needed to increase or create outside dining areas
For further information, keep up to date on the Isle of Man Government COVID-19 portal:
These links are particularly useful, as they contain clear return to work guidance, risk assessment templates and workplace resources.
https://covid19.gov.im/businesses/guidance-for-businesses-and-employees/
https://covid19.gov.im/businesses/business-opening-information/