Jersey: Islanders reminded to buy travel insurance
Reminder to buy travel insurance before booking your off island travel when the border reopens on 3rd July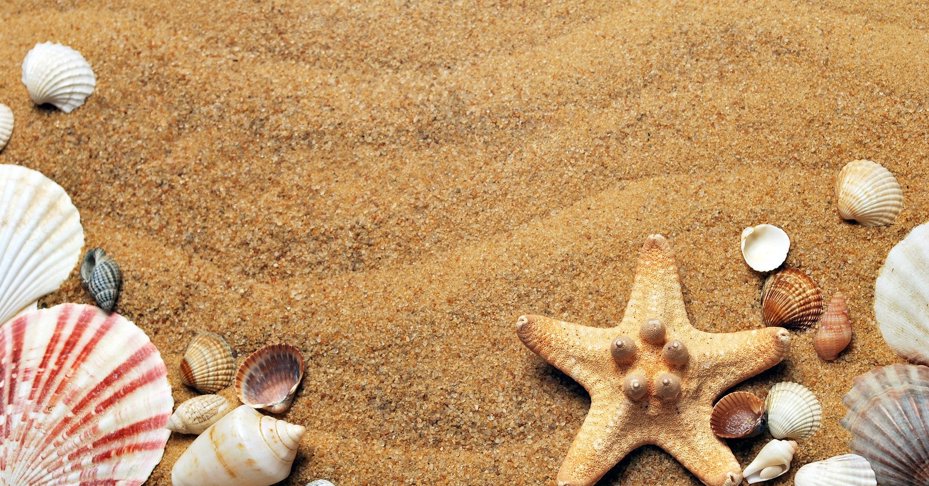 We are reminding islanders who may now be looking to travel off island when the border re-opens on the 3rdJuly, to make sure you have travel insurance in place before you book travel.
James Anderson, Group Managing Director, Rossborough, said: 
"Now we have confirmation that Jersey is to reopen its border from 3rd July, it is important to review your travel insurance policies and ensure you have appropriate cover in place. Some customers who held annual policies chose not to renew these earlier in the year, so don't forget to arrange cover before booking or at the same time as booking your travel.  This will make sure you have cover for many events that might prevent you from travelling, as well as when you're away.  
"We don't expect significant rises in travel insurance premiums because of the pandemic. Throughout the last few months most travellers have been able to secure refunds or rebook with their travel providers so the impact to the insurance sector has not been as severe as might have been expected.
"Finally, the World Health Organisation declared the ongoing Coronavirus (COVID-19) outbreak a pandemic on 11th March 2020 which means this is now a known event. This can affect the cover provided by many insurance policies and all policies are different so you should read your policy wording or talk to your broker about what is and is not covered when you take our your policy."