Leaders in WellBeing Awards - why do we think it is important to support them?
Rossborough Healthcare is the main sponsor of the Leaders in WellBeing Awards, which are taking place on Friday 6 November.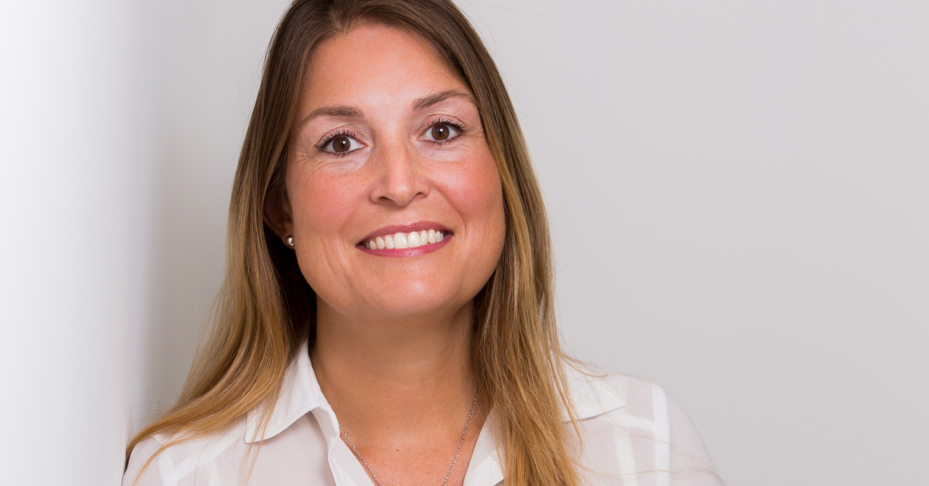 The awards are the culmination of a weeklong programme of events as part of Leaders in WellBeing – RE-IMAGINED 2020, at which a host of local and international speakers will address topical aspects of leadership and wellbeing in the workplace.
The awards will recognise those individuals and companies that are leading the way in ensuring health and wellbeing are at the heart of the workplace.
At Rossborough Healthcare, this is the second year we have been involved with the awards. 2020 has been a year of significant change so recognising the achievements of those who have such a positive influence on health and wellbeing as part of both a corporate and personal agenda is more important than ever. 
I think it's fair to say that one long lasting effect of the global pandemic is that health and wellbeing has risen up the corporate agenda in a way that would have been unimaginable 12 months ago.
While there has always been sympathy towards colleagues who are suffering with mental health issues such as stress and anxiety, there is now a much wider and more genuine understanding of this in the workplace. We have all experienced some degree of uncertainty this year and so have a collective and wider appreciation of how vital support is in this area.
Within our own organisation, as with every other, we had to change the way we worked this year. Whilst we managed to continue offering our high levels of service from home, the bigger challenge was ensuring that everyone in the team was managing their workload and, importantly, coping in a personal capacity too.
Working remotely, we discovered how challenging it can be to keep an eye on everyone. Line managers went above and beyond to check their teams were coping.
Through our clients, we have seen a rise in approaches for support in the area of mental health, particularly ad-hoc requests to help in individual cases, enquiries about implementing Employee Assistance Programmes and help in promoting existing programmes amongst our clients.
As we take stock of 2020 and feel the effects of a second wave of Covid-19 and the concern this brings, these awards are timely to celebrate the individuals and organisations that have come together and provided services and solutions to help promote and safeguard wellbeing and mental health in the workplace.
Good luck to all of those shortlisted.