Mental Health Awareness week: The positivity of the great outdoors
Rossborough Healthcare's Kim Davies shares her thoughts around Mental Health Awareness Week (10-16th May)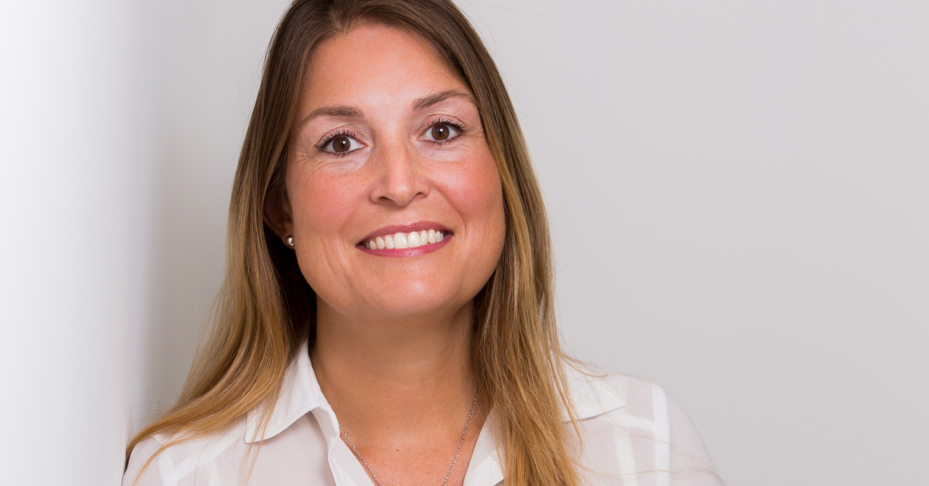 This May, we are embracing Mental Health Awareness Week. Running from 10th May until 16th May 2021, this year's theme focuses on the benefits of spending more time in and connecting with nature.
The Mental Health Foundation has organised and hosted Mental Health Awareness Week for the last 21 years, during which time the event has grown to become one of the biggest awareness weeks across the UK and globally. It is a fantastic opportunity for people to talk about all aspects of mental health.
Embracing nature
Mental health charity, Mind, advises spending time in green space or bringing nature into your everyday life can benefit both your mental and physical wellbeing. Research shows that heading out into green and/or blue spaces in general can help us feel better and even combat the effects of Seasonal Affective Disorder.
Doing things like growing food or flowers, exercising outdoors or being around animals can have lots of positive effects and boost your mental wellbeing. It can help:
Improve your mood
Reduce feelings of stress or anger
Help you take time out and feel more relaxed
Improve your physical health
Improve your confidence and self-esteem
Help you make new connections
Provide peer support
 "Nurturing something else into life has really helped my wellbeing – gently caring for something helped me learn to care for myself"
Why not try spending more time outside?
The best thing about spending more time outside is that it can be easily done, however you feel comfortable. You don't need any special equipment and its free for all. Here are just a few ideas on how you could get outside more:
Growing your own food – it doesn't have to be too ambitious to start with, a pot full of cherry tomatoes or chillies are a good start
Bring nature inside – grow some flowers or take a walk and pick some wild flowers
Do activities outdoors – why not take a chair outside and read a book?
Help your community and the environment – volunteer with a local wildlife charity. Volunteering is especially good for your mental health
Connect with animals – visit a farm or offer to walk your neighbour's dog

Consider having a walking / outdoor work meeting rather than the usual meeting room
Discover cold water swimming
We all live on an island and with cold water swimming reportedly good for our mental health why not take the plunge if you haven't already!
Studies examining the effectiveness of cold water swimming in the fight against depression report (published in the British Medical Journal) that cold water swimming could be an effective treatment.  Immersing your body in cold water boosts dopamine levels and increases the release of endorphins.  Overcoming the resistance to entering cold water can also help us to build mental resilience. Over time this helps us to become more confident and boost self-esteem.
If you think you would like to give it a go, make sure
You have the right kit including something warm for when you get out.
That you have checked it is safe to swim in the area.
Enter the water slowly so that your body acclimatises.
Understand your limits and don't stay in the water too long.
Warm up slowly and don't jump straight in to a hot shower.
Additional Resources
Visit www.mentalhealth.org.uk/campaigns/mental-health-awareness-week/nature-journal where you can download a journal to document how you feel before and after connecting with nature and anything interesting you notice while doing so.
Download this guide from Mind on enjoying nature and getting outdoors: nature-and-mental-health-2018.pdf (mind.org.uk)