New appointment to Rossborough Board of Directors in Jersey
Rossborough has appointed John Lowery to its Board of Directors in Jersey.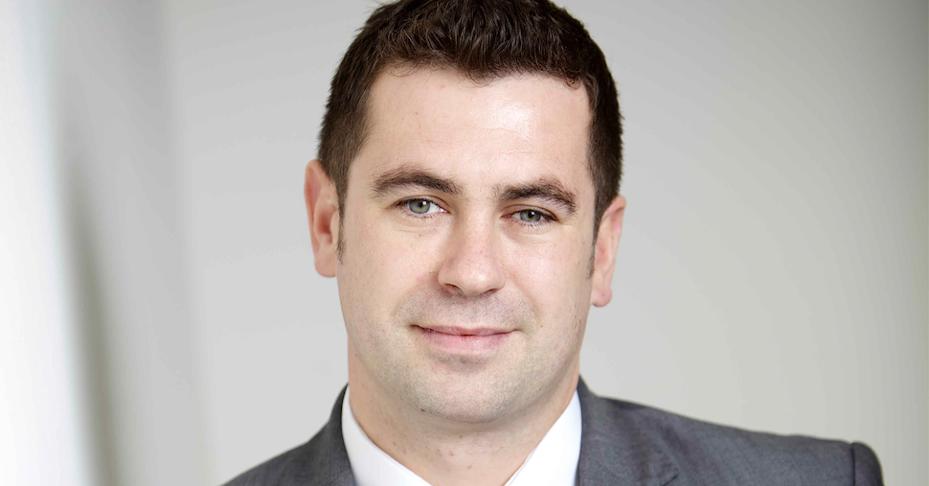 John Lowery, executive director - Corporate & Professional Risks, has been a key member of the Rossborough team for over 19 years. His extensive experience with clients operating in the corporate and professional risks space brings significant expertise in this sector to the Board, offering local organisations an excellent understanding of the insurance requirements of trust companies, funds and fund managers.
On his appointment, John commented: 'I am absolutely delighted to join the Board of Directors in Jersey. Not only is Rossborough Jersey's only Chartered Insurance Broker, but it also has a long and trusted heritage in the island. We not only offer local expertise but as a Gallagher company, one of the largest global insurance brokers, we can also access global markets meaning we can give our clients a fantastic range of cover and expert advice across all sectors.'
The Rossborough Group is also pleased to announce the appointment of Joanna Johnson to the Board of Rossborough in the Isle of Man and Colin Murdoch to the Board of Rossborough in Guernsey.
Clive de la Cour, Group Chairman said: 'We are delighted to welcome John to the Jersey Board. He is an integral part of the business and his extensive technical knowledge in the provision of insurance to the Financial services sector together with his ability to work closely with our parent company, make him an ideal addition to our Board.'