Preventing Theft by Deception
How to protect yourself against this growing risk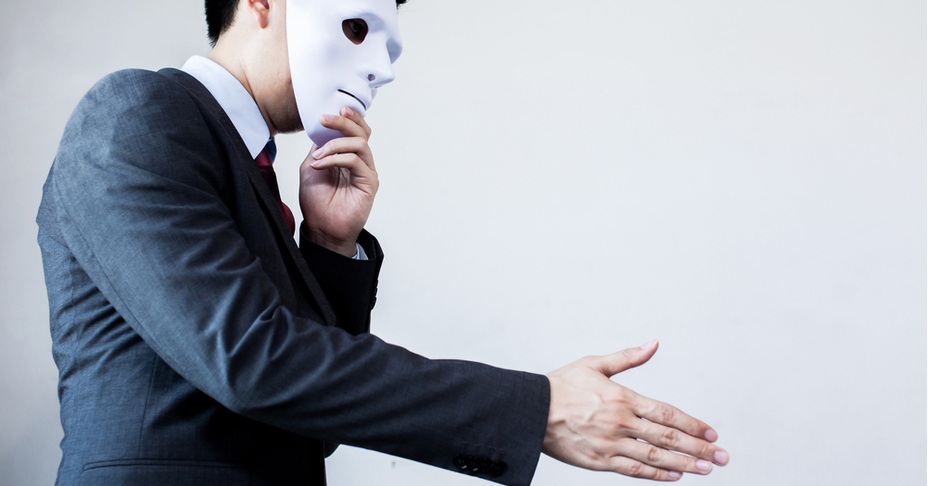 There are many physical methods we can use to reduce the risk of theft of jewellery, cash and other high value items, but there is a form of theft which can't be stopped by a high cash-rated safe, monitored burglar alarms or CCTV. It's called 'theft by deception' and it's on the rise.
Theft by deception (fraud) is when a gang or individual targets a member of the public – sadly, often a vulnerable one – and uses lies and trickery to steal money or goods from them. While they often use modern technology such as emails, SMS and duplicitous websites to con their victims, we are increasingly seeing clients being targeted by phone calls or a knock at the door.
One of our insurers  reported "In 2018 alone, we have had two cases of 'courier fraud' committed against high net worth clients; where a fraudster telephones their target and claims to be from the bank or police, and then manipulate them into giving away cash and valuables. The distressing aspect of these cases is how ruthlessly effective the conmen are – they provide PC and CAD references on request, provide convincing cover stories and impose a sense of pressure and urgency on their victim so they do not have time to think about what they're doing."
Here is advice on how to protect against fraud:
Do not hand over money or sign anything until you have checked the credentials of the company or individual - sometimes these fraudsters hold up the phone line after claiming to put the phone down, so use a different device if possible to check their details.
Never send money to anyone you don't know or trust, whether in the UK or abroad, or use methods of payment that you're not comfortable with.
Never give banking or personal details to anyone you do not know or trust. This information is valuable so make sure you protect it - most banks will never ask you for your full account details. Look at the www.knowfraud.co.uk website for 8 things a bank will never ask you for.
If you spot a scam or have been scammed, report it and get help. Contact your local police station.
Don't be embarrassed about reporting a scam. The scammers are cunning so there is no shame in being deceived - by reporting it you will make it more difficult for them to deceive others.