Rossborough achieves DIFERA certification
Rossborough Insurance has reinforced its commitment to inclusion and diversity in the workplace by securing the DIFERA employer accreditation by Liberate.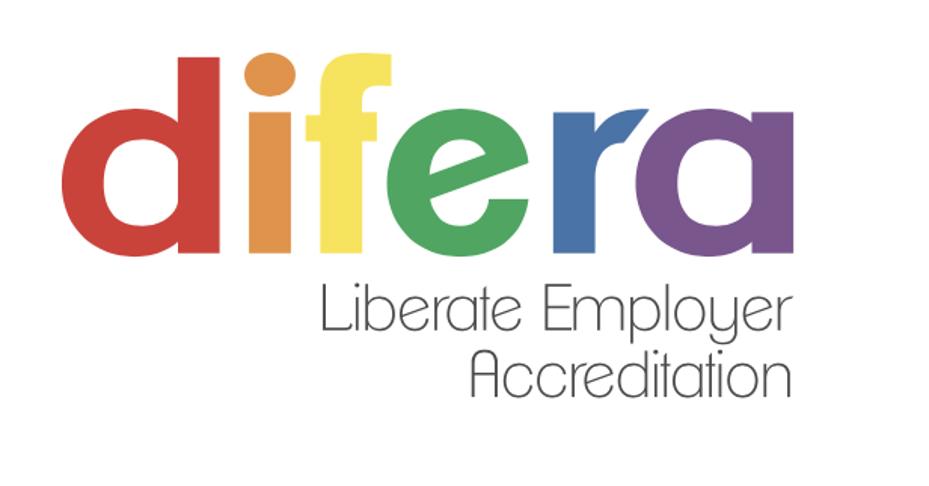 DIFERA is a quality mark offered to Channel Islands' and Isle of Man organisations which demonstrate to their employees that diversity, inclusion, fairness, equality, respect and acceptance are principal tenets and embedded in their culture.
James Anderson, Group Managing Director at Rossborough, confirmed he was delighted with the accreditation.
'Rossborough is committed to driving an inclusive workplace for the benefit of our clients, employees and the communities in which we live and work. As part of the Gallagher Group, we strive to create a culture of respect and trust that embraces the diverse talents and ideas of all employees, enabling them to reach their potential.
'Everyone is important and everyone's job is important, so we are thrilled to be recognised through the award of the DIFERA employer standard.'
Vic Tanner Davy, CEO of Liberate, said, 'The DIFERA accreditation is not awarded to every organisation, which is why Liberate audits the businesses we work with – to understand where they are on their journey with the DIFERA values. We are therefore delighted to award Rossborough with the DIFERA accreditation in the Jersey, Guernsey and Isle of Man,.
'We are excited to be part of the work Rossborough is already undertaking around equality, diversity and inclusion, and we look forward to working with their DIFERA champions group to develop and support that work.'
For information on the DIFERA scheme, https://liberate.je/difera/