Rossborough becomes first ever Jersey Reds Women platinum sponsor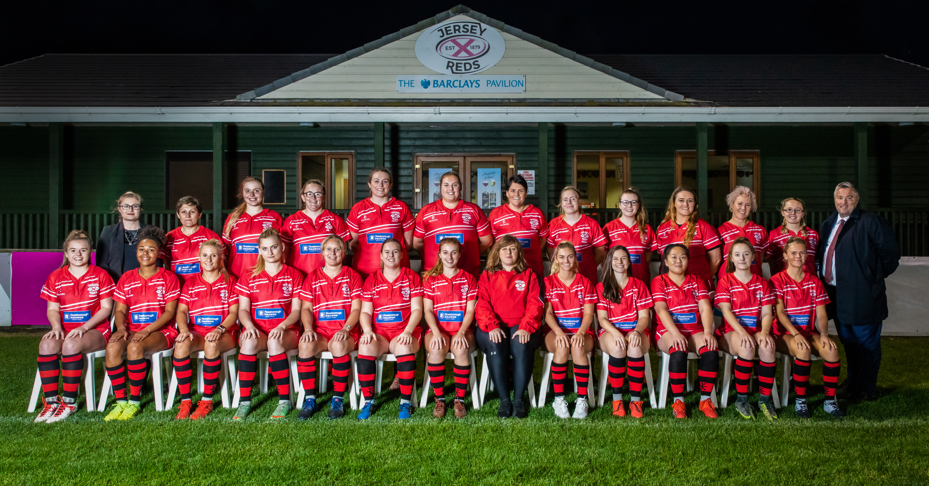 Rossborough has agreed to be the women's new platinum sponsor and provide considerable funds to develop and ensure equality in women's community rugby. It is the first time that Jersey Reds Women has received substantial investment from a major sponsor. 
Our support will help provide the team with their first Jersey Reds kit, cover travel costs for the women to represent Jersey in the UK and most importantly facilitate an equal footing with the men's teams.
Kenan Osborne, chairman of Jersey Reds Women, said: "We are thrilled to partner with Rossborough as our platinum sponsor. Their support will help to further strengthen the growth of women's rugby on-island. It means a great deal to the ladies to be backed by such a well-respected, local business with considerable heritage, especially with their support during games. We're very grateful to Rossborough and we look forward to developing a long-standing relationship."
James Anderson, group managing director of Rossborough, said: "As a community broker that has been serving the Island for more than 80 years, we are absolutely delighted to invest in Jersey Reds Women and community rugby. Encouraging the growth of community and women's sports is of great importance to us, so we are excited to watch the team go from strength to strength this season and be a part of their ongoing development."
"At Rossborough, along with our parent company Gallagher, the official partner of Premiership Rugby, we believe in driving performance through teamwork, integrity and ambition. The women's team and spirit of rugby embody these values, so this new partnership is a great fit for us."
Jersey Reds Women was established in 2006 and is the only women's rugby team in Jersey.