Rossborough Healthcare supporting Sand Storm Adventure Race
Rossborough Healthcare supporting Sand Storm Adventure Race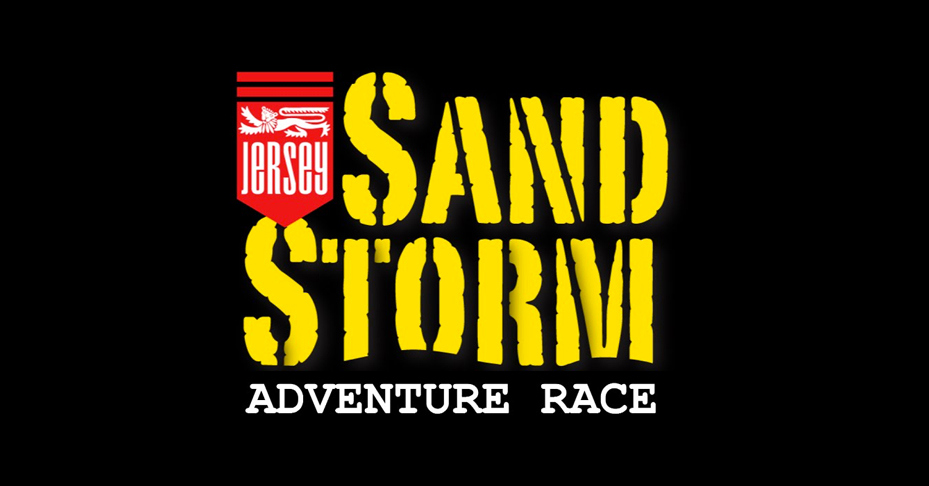 Rossborough Healthcare is supporting a unique obstacle challenge set in an old Jersey quarry to encourage people to get active - and help raise funds for charity.
A record number of fun-seeing adventurers are expected to take part in the Sand Storm Adventure Race in the Simon Sand & Gravel Quarry in St. Ouen's Bay, Jersey, on Saturday 14 October 2017.
'At Rossborough Healthcare we are keen to support events that promote healthy living and the Sand Storm Adventure Race is exactly that - a fun packed day bringing the local community together and getting everyone active and healthy,' said Richard Clarke, managing director at Rossborough Healthcare.
He added: 'This year's event will support the British Heart Foundation - Jersey Branch, a fantastic local charity that we have worked with a number of times in recent years.
'So, it's great to have another opportunity to continue supporting the great work they do. We look forward to a great event and also entering at least one Rossborough team.'
Organisers of the event say that the support from Rossborough Healthcare has allowed them to make significant enhancements.
'We are excited to be introducing more obstacles to the event this year, and we will commence work soon on shaping the quarry course and the building of new obstacles.
'The investment in the course and obstacles is hugely important and we can only do this with the fantastic support of the event sponsors,' said Sean Kinsella, who is the event founder and course director.
The event, which is also sponsored by Nedbank Private Wealth, has exploded in popularity in recent years. Organisers are expecting the 2017 challenge to be the biggest and best event to date, with the introduction of more start waves also meaning more people can take part.
In addition to the challenge itself, there will again be a high energy DJ set from DJ Nelson as well as plenty of food and drink on offer from Domingo's and La Robeline Cidre and Sausage.
Online registration is currently open via the event website at www.sandstormjersey.com, but organisers are urging those interested to register early as last year's event was sold out.