Rossborough launches The Destination Rossborough Talent Search: A new approach to recruitment in Jersey
An exciting new opportunity for local bright talent to 'apply' for a role at Rossborough, their way.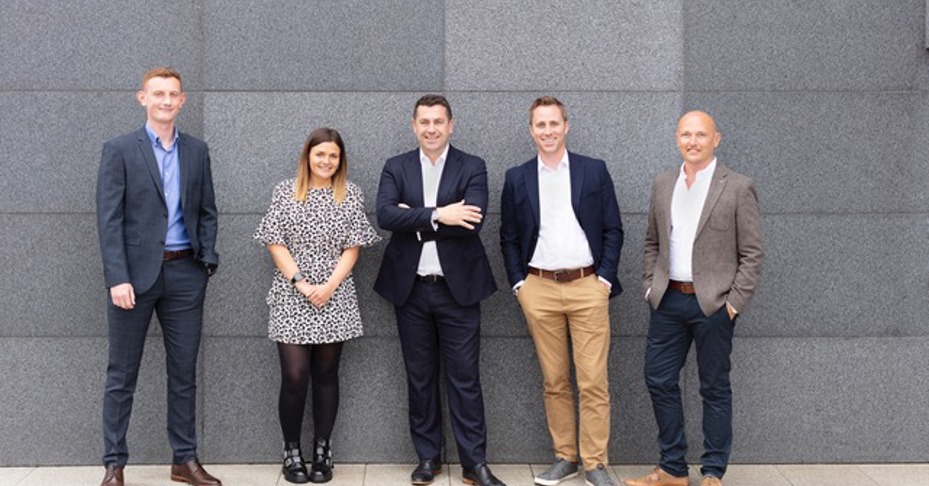 A first of its kind for Jersey, the Talent Search concept will give local Jersey residents the chance to audition or pitch themselves for the role of Insurance Broker at Rossborough.
James Anderson, Rossborough's Group Managing Director said, 'We are delighted to be launching this brand-new recruitment initiative. Rossborough recognises that everyone is different and we want to give candidates the opportunity to showcase their strengths and achievements their way, instead of simply providing a CV or through a traditional interview. The Destination Rossborough Talent Search gives islanders the opportunity to show what they're capable of in a creative and engaging way. We have always been dedicated to the communities we work in and we are very excited to connect with the people of Jersey in a new way, which will also enable us to showcase the benefits of a career in the insurance industry.'
Jersey's first alternative approach to recruiting talent, applicants will have the opportunity to win a role at Rossborough, with the ability to craft their own career and professional path. Applications will open on 27 May and close on 21 June. Those applying won't be invited to a traditional interview, they will showcase their skills at an 'audition', pitching to a panel of judges why they believe Rossborough is the career destination for them. From a presentation to a video showcase or anything in between Rossborough would like to give candidates the opportunity to creatively demonstrate their skills and personality however they choose.
Auditions will take place between 28 June and 30 June at Rossborough's offices at Liberation House. A winner will be chosen and notified within the month of July with the role starting in August or September.
Stuart Penn, Operations Manager at Skills Jersey, said: 'This is a fantastic initiative that gives people starting out on their career journey an opportunity to take part in a recruitment programme that will allow them to explore career areas and roles that most suit their skills and help develop their full potential. It's great to see Rossborough create such a forward-thinking recruitment programme that could be the stepping stone for some bright futures.'
Mr Anderson, concluded, 'The insurance industry is often not promoted as the fantastic career choice that it is so we are pro-actively leading the way in showcasing the industry and the opportunities on offer.  A career in insurance provides you with a stable but interesting path in customer service, sales and relationship management. You can grow as an individual, both personally and professionally, with good pay and development opportunities. Rossborough is Jersey's only Chartered Insurance Broker and part of Gallagher, one of the world's largest insurance brokers, which also gives our teams fantastic access to resources and experiences they might not immediately associate with the insurance industry.'
For more information on the application process visit rossborough.co.uk/careers. Rossborough will be going into schools and colleges, as well as running drop-in sessions at town centre cafes – details of the sessions can found on Rossborough's social channels as well as on the website.