Rossborough makes senior promotions in the Channel Islands
Rossborough appoints Natasha Lucock as Head of Commercial Markets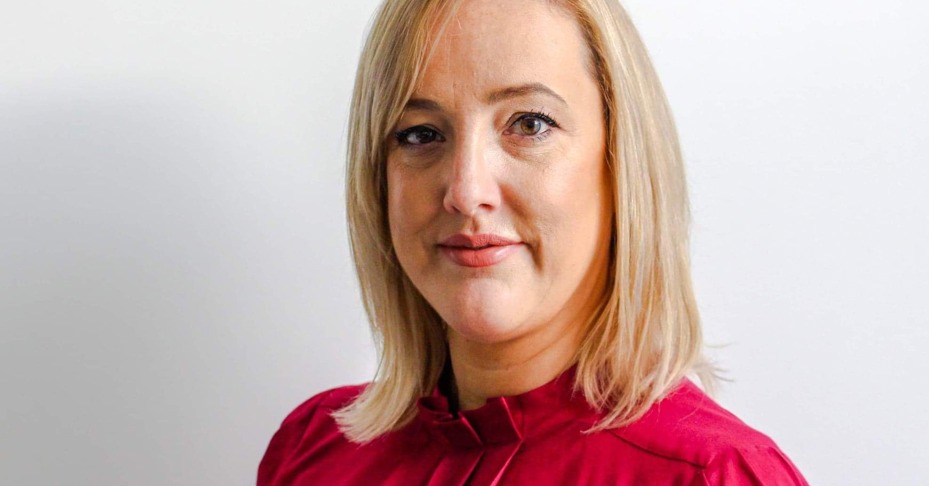 Rossborough is pleased to announce the promotion of Natasha Lucock to Head of Commercial Markets, further strengthening the company's ability to provide expert, bespoke solutions for clients.  
Natasha will focus on business development for Rossborough Private Office and Professional Risks across the Channel Islands and Isle of Man with responsibility for looking after the broker's corporate clients. Based in Jersey, Natasha is a previous President of the Jersey Chartered Insurance Institute, is ACII Chartered Insurance Practitioner qualified and boasts over 17 years' experience in the industry.
On her promotion, Natasha commented, 'The thing that really motivates me day to day is the people. Our clients value the expertise we bring and our ability to place challenging risks in the insurance market. We offer local service and discretion with a global reach. We always act with integrity putting the customer needs at the centre of everything we do. Rossborough is the only broker in Jersey with Chartered Broker status which is something we are very proud of as it means our clients always benefit from the very best professional advice. In this new role I will be able to develop bespoke offerings to meet our clients' needs. The Rossborough Private Office service islocally unique in that we can bring together experts in Professional Risk, Corporate, Private Clients and Healthcare under one offering.'
There have also been two additional senior promotions in Rossborough's Jersey office with Tim Mitchell promoted to Head of Commercial & Professional Risks for the Rossborough Group while Steve Lindsay has also been promoted to Head of Commercial for Jersey.
James Anderson, Group Managing Director commented, 'We are delighted to appoint Natasha to this role. Our team has worked tirelessly to consistently deliver exceptional service and we are now in a position to build on this with a wider base of expertise allowing for more bespoke, integrated solutions. As a local broker, with a long, trusted heritage, we provide easy access to local support and advice led service.'
Rossborough is a Gallagher company, one of the largest global insurance brokers. This gives Rossborough the combination of local knowledge, expertise in specialist sectors and access to global markets.