Stress awareness month - April
Rossborough Healthcare's Kim Davies tells us more about this important initiative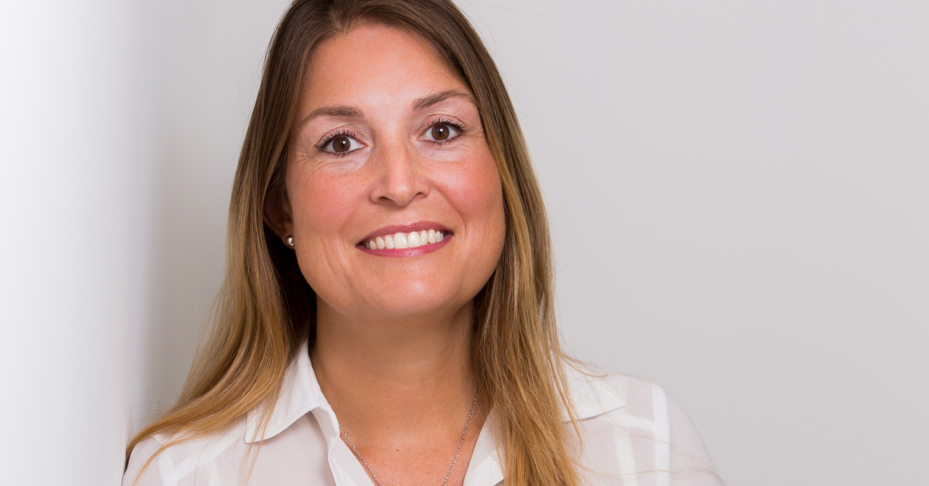 Now in its 19th year, this important initiative aims to increase awareness about the causes, prevention of excessive stress and how we can all manage our own stressors better.
The World Health Organisation suggests that stress is 'the health epidemic of the 21st century,' and according to the Mental Health Foundation 74% of UK adults have felt so stressed at some point over the last year they felt overwhelmed or unable to cope.  This is hardly surprising given the worldwide pandemic. As individuals and businesses, who also have a duty of care to their employees, it is really important to understand how we can all manage stress better.
A certain amount of stress is good for us as it can provide motivation and engage us. However when it becomes too much, it can have both short and long term effects with varying degrees of severity.  Short term effects include breathlessness, sweats, shaking, reduced reasoning and avoidance behaviour. Long term stress can potentially lead to mental health problems, high blood pressure, increased risk of stroke and heart attack,  ulcers, increased risk of diabetes as well as other serious health concerns. This highlights that  stress  is something we need to understand and take very seriously.
A good way of thinking about our stress is by using a "stress bucket" analogy.  Imagine you have a bucket which has a tap at the bottom.  Into that bucket goes everyday stressors – an argument at home, a work deadline, an illness, worry about finances etc.  The bucket starts to become full and so you need to ensure you "turn the tap on" regularly so that your "bucket" doesn't overflow.  Turning the tap on means self-care, whatever that looks like for you. That might be exercise, reading a book, socialising or learning something new again; what constitutes the "tap" will be different for everyone. It's also important to recognise that everyone's bucket is a different size and what goes into the bucket can vary from person to person.
As individuals it's important we take responsibility and are aware of what is going into our "stress bucket" and ensure that we know how to "turn the tap on."  As employers we can also play a big part by providing mental health support, checking in with our employees regularly and encouraging the use of the "stress bucket tap," all of which form part of a well thought out wellbeing strategy so you can support your team in managing their own stress.