Ten top tips to avoid phone spoofing
Ten top tips to avoid phone spoofing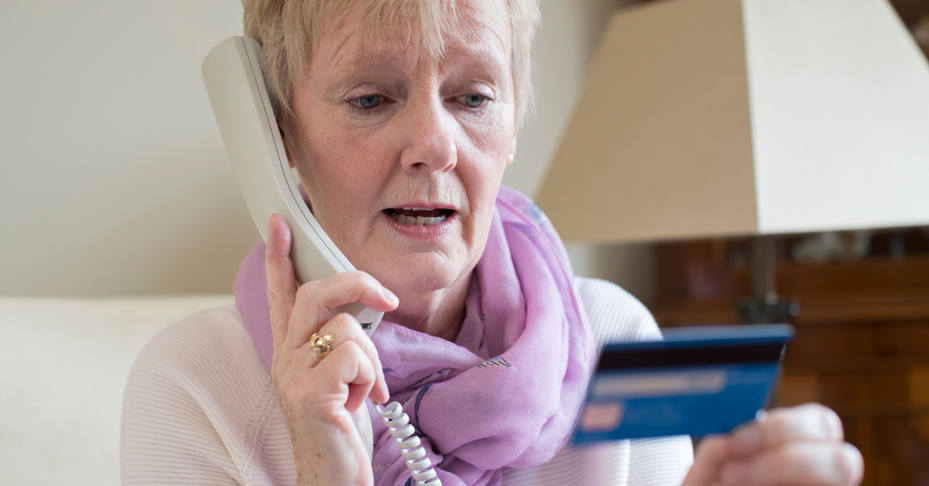 Fraudulent phone calls, known as phone spoofing, is soaring with criminals stealing millions of pounds from victims, according to figures from UK Finance.
Spoofing is the latest in a long line of scams that include phishing attacks, ransomware, cyber-attacks and data theft to name a few.
Phone spoofing occurs when a caller ID flashes up on your phone, but the call is not actually from that number but from a third party who has hijacked the number intending to use it illegally – at best to sell you something, at worst to trick you into revealing personal information which could be used to commit fraud.

In the first half of 2019, UK Finance reported 4,242 cases of impersonation fraud from criminals claiming to be from banks or the police, resulting in 10,056 fraudulent money transfers to a value of £35.4m. That's an increase in reported incidents of 215% on the previous half-year.
Here, Chas Begley, strategic marketing consultant from our digital partner Azur Underwriting Ltd, shares his ten top tips to avoid falling victim to phone spoofing.
Never rely on Caller ID as proof of identification.
Never give out personal information in response to an incoming call
Never feel pressured into giving out personal information – any authentic organisation should understand about any suspicions that you might have
Never give out login information to anyone over the phone – a genuine financial provider will never ask for this information on the phone
Never give anyone remote access to your computer as a result of a cold call or unsolicited message
If you receive an unexpected incoming call from a bank, your insurer or any other financial organisation, hang up and call back on the phone number on your bank statement, or on the organisation's official website
Wait five minutes before you make an outgoing call to be sure that the line has cleared and you are not inadvertently still speaking to the spoof caller
Register with the Telephone Preference Service to opt-out of marketing calls
Use your phone provider's free service to block unwanted callers each time you receive a call of this nature
Lastly, if you suspect a spoof call, report it to Action Fraud on 0300 123 2040 or at actionfraud.police.uk