The increasing threat of cyber-attacks on private households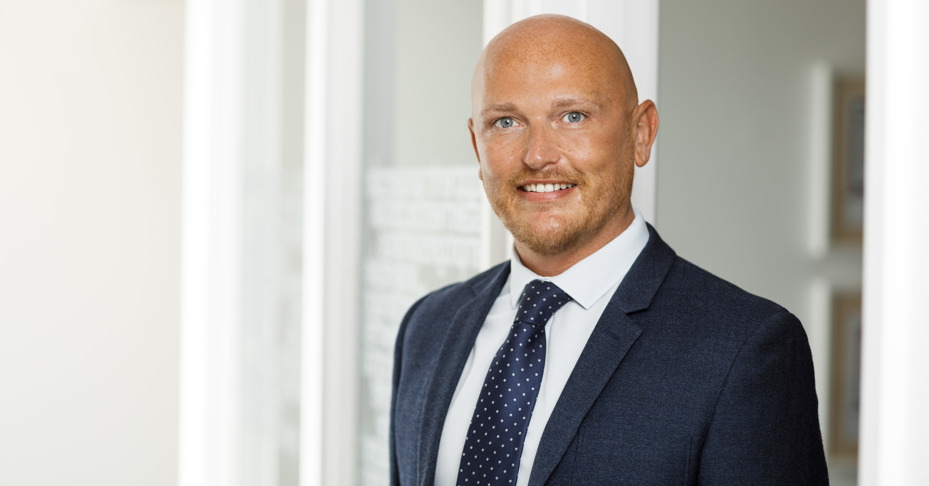 Mark Vautier, Head of Rossborough Private Clients
In May 2017 the NHS was crippled during a worldwide cyber-attack. Large organisations are investing heavily to improve their cyber security, so hackers are looking for easier targets. Experts warn that hackers may shift their focus onto private households. 
As early adopters of connected technology and with vast financial resources to steal from, high net worth individuals are extremely vulnerable to a cyber-attack. Connected devices such as webcams, thermostats and lighting are everyday household items offering convenience, comfort and peace of mind. However, every additional device weakens security and is a potential point of entry to a home network for a cyber criminal to exploit.
Cyber criminals can hack into one device and infiltrate personal banking systems on phones, iPads and computers as well as other confidential information and intellectual property. This may result in not only online fraud and damage to home systems but loss of professional reputation, transmission of computer viruses and malware and even ransom demands.
Unfortunately, many individuals and families have inadequate cyber security arrangements and probably no home cyber insurance cover to protect them against these losses.
Here's some of the covers that home cyber insurance can protect against:
Costs associated with cyber home systems damage:
Investigating, reconfiguring and rectifying damaged systems
Locating and removing computer viruses
Hiring professional consultants to prevent future hacking or virus transmission
Costs associated with cyber-crime:
Online fraud
Payments to telephone service providers as a result of hacking
Random demands (including payment of a ransom where agreed)
Assistance in correcting credit records and taking back control of their identity
Damages and defence costs arising from cyber online liability:
Failure to secure, or prevent unauthorised access to publication of or use of data
Unintentional transmission of a computer virus, hacking attack or denial of service attack
Loss of reputation or intellectual property rights being breached as a result of online activities
For more information on home cyber insurance, contact Mark Vautier, Head of Rossborough Private Clients.