The whisky glass is looking half full!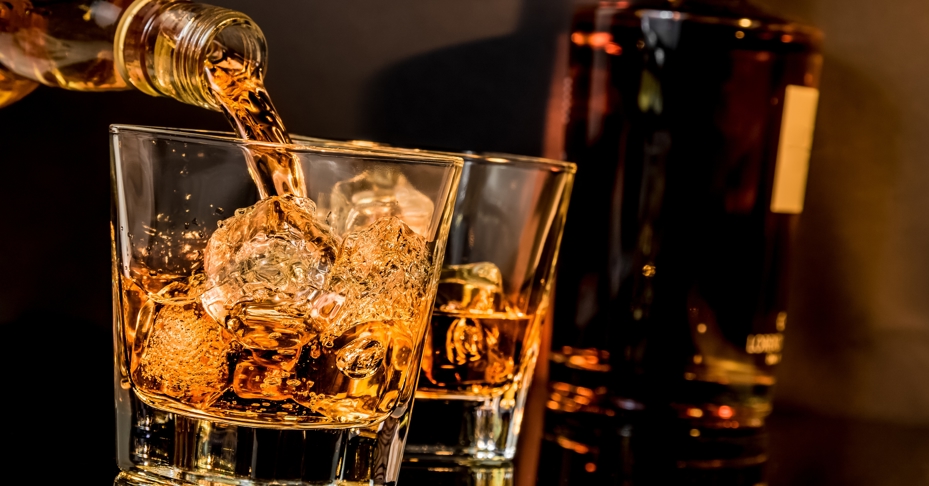 Towards the end of 2018, there were rumours circulating that a bottle of Scotch whisky deemed as "The Holy Grail" (a Macallan Valerio Adami distilled in 1926 and bottled 60 years later) was going to be auctioned. The auction attracted a large crowd, but the final winning bid was made via phone. The price? £848,750. A new world record, beating the previous price of £814,000 set in May 2018 in Hong Kong.
Perhaps the most interesting take away from this is that neither of the record-breaking purchases will be drunk, or even opened, any time soon. We're seeing more and more purchases of this nature, which are fuelled by spectators who have the tendency to never uncork their liquid gold but simply buy the rare whiskies and hoard them for resale.
This in turn has had a knock-on effect on the market. Last year, the value of rare scotch whiskies rose by more than 40%, making it a better investment than gold bullion.
The distilleries have been quick to realise the demand and service products with lavish marketing campaigns, creating luxury brands in the eyes of this new generation of enthusiasts. Macallan, in particular, have been very prevalent in such luxury settings. For example, they were endorsed in the James Bond film "Skyfall" and featured as the US President's tipple of choice in the Netflix drama "House of Cards".
Moreover, distilleries are increasingly sponsoring art shows and working with famous photographers and models in the hope that their whiskies will start to be perceived in a similar way to how collectors view watches.
The tactic appears to be paying off as in the last year it was estimated that Macallan whisky now accounts for around £300 of every £1,000 spent on the liquor at auction in the UK. This is leading individual producers to increase their prices of premium age stock.
Investments in liquor along with art and antiques should be driven by personal interest in the valuable rather than potential investment, as with all things values can go up and down depending on the market.
If you do have a taste for a valuable tipple, then make sure it's insured correctly. Our Private Clients team is dedicated to offering private clients quality policies alongside a high standard of service. For more information please call your local Rossborough branch today.
Credit: Covea Insurance