Top tips for creating an effective Health and Wellbeing Strategy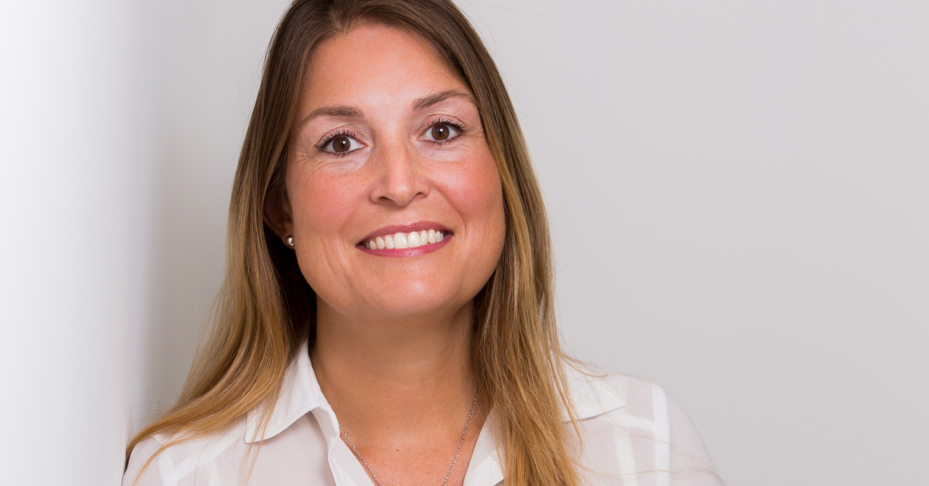 We strongly believe that people are an organisation's most important asset. The stronger, more engaged and more motivated they are, the more power they will put behind driving the business forward.
Health and wellbeing is about supporting employees to bring the best version of themselves to work, which results in a motivated and engaged workforce. The more motivated and engaged the workforce, the better the business performance. It's a win-win from which many businesses are now reaping the rewards. A strategic wellbeing programme can make a powerful - and measurable - impact.
It is important that there is a clear vision which aligns to measurable business objectives, within a realistic timeframe for tangible results.
Initially as an organisation you should conduct a review to understand specific challenges and highlight any areas that need attention. Ask your people what's important to them. They'll tell you, if you ask. It is essential to develop an evidenced based understanding of what the challenges are to your specific organisations' wellbeing. Analyse all available data to look for trends and indicators about which ones you need to prioritise and how to focus delivery for maximum impact. This will steer you in the right direction and give you KPIs to measure your wellbeing ROI.
Our top tips for creating an effective Health and Wellbeing Strategy: 
Create your strategy by filling any gaps and finding the right solutions to support it – be sure to include physical, mental and financial wellbeing and use experts and technology to deliver and support your strategy.
Establish a health and wellbeing brand; this sends a positive message to employees and is a powerful way to demonstrate commitment, build awareness and increase engagement. 
Consider introducing a health and wellbeing digital platform to continue driving engagement – there are some excellent platforms available at varying costs and levels of interaction. All of them help to support health and wellbeing engagement both at work and at home.
Map out a calendar of events and initiatives and communicate clearly with a consistent call to action leading to a common source – over time this will deliver measurable engagement levels, outcomes and culture change.
Communicate clear business practices surrounding wellbeing and embed them throughout every layer of the organisation.
Ensure there is a regular and consistent review of investment and measurement of outcomes, and keep in mind for the strategy to be successful in the long term, it needs to be adaptable in line with behavioural change, improved wellbeing, and shifting wellbeing priorities.
The cost of an employee wellbeing strategy is always going to be a consideration, however there are an increasing number of statistics which evidence the ROI. This can be measured by ensuring there are clear objectives from launch and by tracking progress against your KPIs.
Rossborough Healthcare is the specialist healthcare division of the Rossborough Group and is able to provide a dedicated resource to help corporate clients to shape their own bespoke corporate health and wellbeing strategy. We can help design a programme centred around the physical, mental and financial wellbeing of your employees.
To find out more about our services please contact our Corporate Health and Wellbeing Manager, Kim Davies at Kim_Davies@rossboroughgroup.co.uk.