Top tips to help avoid risks abroad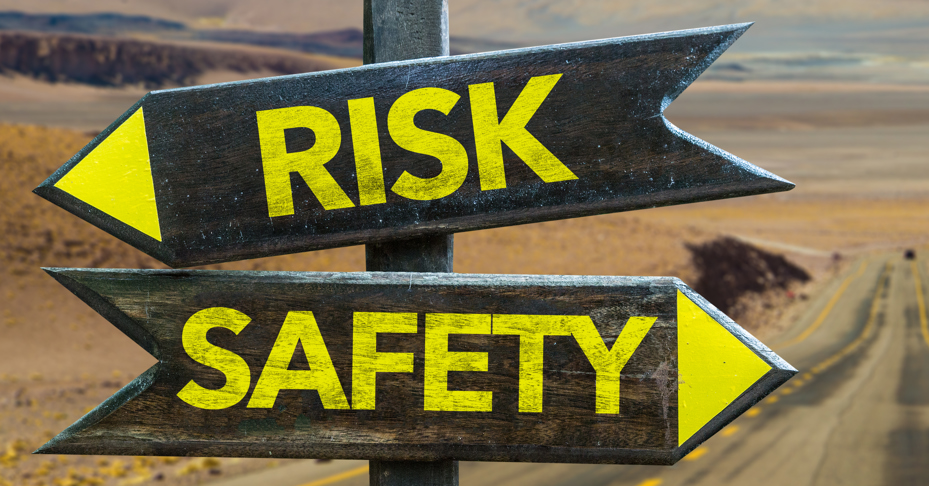 No place on the planet is completely free from safety risks; that's why gaining an understanding about the nature of risk in general, and specific threats to your chosen destination, can go a long way towards a safe trip.
We've put together our top five recommendations for minimising risks while travelling.  
Don't take risks you wouldn't be comfortable taking at home. Be wary of possible threats wherever you are; relaxing on a warm beach can provide a false sense of security.
You can't completely eliminate all risks to your safety, so focus your energy on taking preventative steps proportional to the actual risks. For example, car accidents claim the lives of many travellers around the world, so focusing on traffic safety is a practical preventative step.
Gain knowledge about your destination. Learn about local customs, including those around appropriate dress, as well as some key phrases in the local language so that you can communicate. Learning about your destination will make you more aware of risks and help you to be better prepared if an emergency occurs.
Although you may want to make local friends, always be extremely cautious with anyone who tries to assertively befriend you.
Trust your instincts. If a situation just doesn't seem right to you, it probably isn't. 
For more information on travel insurance or to obtain a travel insurance quote, please call your local Rossborough office today.