Watches are moving...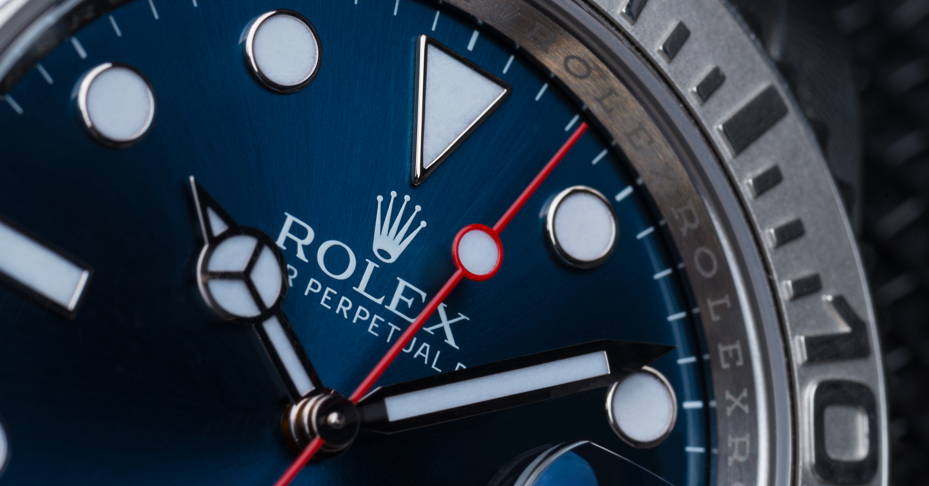 Brian Duffy, CEO of Aurum Holdings, was quoted in an interview with the Financial Times saying: "British people realise that they don't need an expensive watch to be able to tell the time. They are becoming more and more appreciative of the fact that a watch can be a very resilient investment and family heirloom."
Mr Duffy's opinion is reflected by the launch of Rolex's new version of the classic Yacht-master 42, now available in white gold and 42mm, which is being snapped up at a price of £21,400. Blue faces and unusual quality brand models are currently in high demand, but fashions can quickly change, and the influence of celebrities should not be underestimated.
However, the threat of fashion trends has been challenged by luxury watch and clock manufacturer Patek Phillippe, who intentionally limits production of certain models such as the Nautilus to just 2,000 timepieces to protect their exclusivity. The range is highly prized and comes with a substantial price tag. The RRP for one of the 2017 Nautilus models was £88,960 but the second hand market price for the same watch today is £260,000 - 300,000!
Likewise, a discontinued Rolex model 116520 can fetch £17,500 in the second hand market, whereas its "equivalent" replacement model, the 116500 has a recommended retail price today of only £9,550. It is for reasons like this that the up to date valuation of specialist watches becomes very important and most significant if you happen to lose such a watch and need to claim for replacement.
What value should your watch be insured for?
If you have an up to date, professional valuation from a certified member of the Institute of Registered Valuers then you need not worry about the risk of not being able to replace your watch if something were to happen to it.
These valuers guarantee high standards of professionalism and integrity and are also qualified, experienced and knowledgeable experts that provide a transparent and consistent service. 
They will be able to give a full and detailed valuation, which at minimum should be dated and signed, and record your name and address, a full description of the item, an image of the item, its model and other reference numbers, the type of value given e.g. NRV (new replacement value) and bear the Registered Valuer's qualifications and IRV number. 
In the event of a claim, if you have this valuation, then there will be no delay in being able to settle a claim. Without this, the journey to settlement could take longer and you may also find that your watch is underinsured.
Credit: Covea Insurance