Welcome to Liberation House
Our new home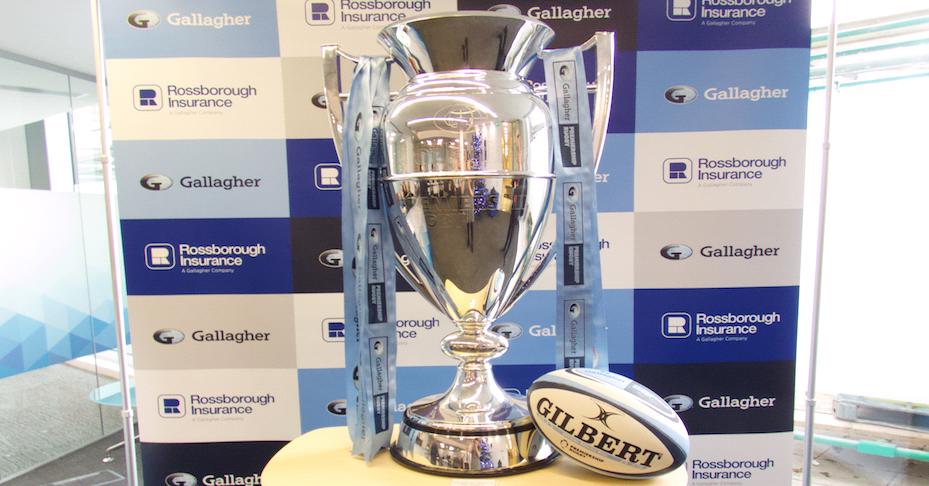 Today, Monday the 10th of December, began the next chapter in Rossborough's long history in Jersey.  
After a fantastic 36 years at our home in La Motte Street, our staff marched from our old office to our new home in Liberation House. This is a stunning location and a hugely positive investment in our island. 
As a Gallagher company, we used our sponsorship of English Rugby to bring the Gallagher Premiership Trophy to the island, which was on display at our new home for islanders to enjoy which you did - coming in droves to take selfies!
To accompany the trophy, we also brought former Newcastle Falcons and Saracens captain, Hugh Vyvyan to speak with 4 local schools talking them through a day in the life of a Premiership Rugby player and explaining the importance of risk management and injury prevention. 
Finally between 5-7pm we stopped working and began celebrating with mince pies and mulled wine. We had openly invited all of our customers and the turnout was astonishing. Our office was completely full with customers enjoying some festive cheer. Thank you for coming, one and all!
If you haven't visited our new home yet, then please come along and see us - we're sure you'll love it as much as we do.