What can I expect from a career at Rossborough?
Our human resources manager Roberta Rainbow tells us about the career progression opportunities available to all employees at Rossborough.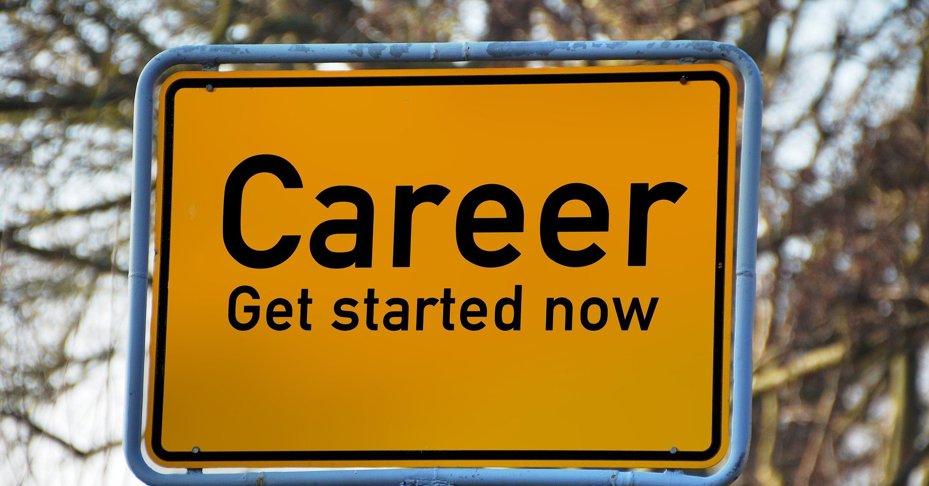 The most surprising thing most employees learn when they join Rossborough is just how diverse the insurance industry is and how many different sectors Rossborough provides services to.  It's this diversity that makes the insurance industry and a career at Rossborough such an exciting opportunity.
Career progression
Employees starting their career at Rossborough follow a distinct progression route through the company. The first port of call, where employees gain a good understanding of the business, is in the Personal Lines team where we look after motor, home and travel policies. This gives employees the opportunity to learn and implement processes as well as the art of communicating with clients while arranging their cover; it's an excellent starting ground with on the job training.
As more experience is gained, employees will move onto the Enterprise team, arranging larger, more complex policies for businesses. From there, employees can move into the Private Clients team, looking after the insurance needs of High Net Worth individuals, or into the Commercial, Professional Risks or Private Office teams. We also have a Private Health Insurance team too, Rossborough Healthcare.
If team members want to develop their career in HR, Operations or Compliance, we have all of these functions inhouse and can provide on the job training for anyone wishing to move in one of these directions.
Professional growth
Rossborough has a strong culture of supporting career progression and gaining professional qualifications is part of this. We are the only Chartered Insurance Broker in Jersey and the Isle of Man and having a team of highly qualified professionals is an important distinction in the service that we offer.
All employees are encouraged to study for industry qualifications, from the entry-level CII foundation certification all the way through to the advanced diploma. We support employees with study days and by covering the costs of their studies.
Our position as part of Gallagher, one of the largest global insurance brokers, yet being locally based, gives us the combination of local knowledge, expertise in specialist sectors and access to global markets – all of which are great for our clients but also for our team, for furthering their professional development. Our team has access to an extensive library of Gallagher intranet-based content to expand their knowledge and undertake mandatory online assessments on key topics such as; data protection, fraud, code of ethics and anti-discrimination
Insurance: a rewarding career choice
Insurance is something that touches our lives every day. We can be comfortable in the knowledge that the right insurance policies will support us and our loved ones should the worst happen. Choosing to become an Insurance Broker can be very rewarding. Our colleagues leave their desks at the end of a working day, satisfied that they have delivered the best advice, provided the most appropriate cover or offered support when customers and clients need it most. They work in a dynamic and vibrant culture, with colleagues who are proud to be a part of the Rossborough story.
Roberta's top tips for those considering a career in insurance:
Communication is key. Working in insurance is all about confident communication with clients and colleagues.
Clients come to us expecting excellent customer service, and we pride ourselves on offering a consistently excellent experience.
Know your numbers. We often need to understand percentages, so being comfortable with numbers is important.