Will my insurance cover be impacted now my shop, office or warehouse are currently unoccupied?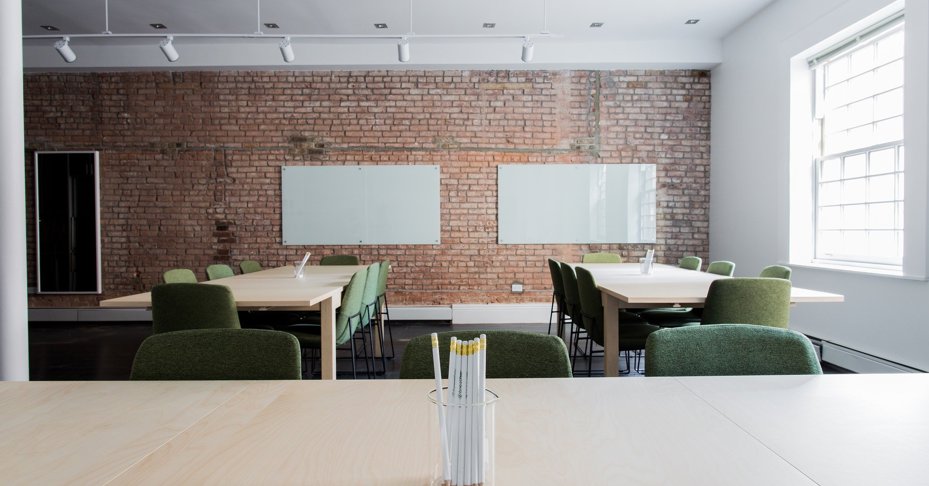 We know that as directors and / or business owners you will have a lot on your mind. Faced with so much uncertainty we wanted to provide you with some guidance regarding your business insurance and how your cover might be impacted by the medium to long term closure of your premises, whether it be an office building, shop or warehouse. Along with our parent company, Gallagher, we are on hand to provide advice to our valued customers. Don't forget, all policies are different so please speak to us if you are unsure how your cover is impacted by changes to the way you do business.
If I have to close my office, warehouse, shop, are there any implications on my insurance?
Businesses must act prudently to protect premises, assets and stock. Unattended locations offer an increased risk to the elements and theft. Many policies have an unoccupied premises condition, which require policyholders to notify insurers and carry out certain precautions - insurers may also reduce cover.  If a business needs to close premises for a prolonged period of time (normally 30 days or more) this may also affect the policy.  In all cases, please call your Rossborough team for further advice.
Can I confirm publicly on social media that my business is closing or does this affect my insurance? 
We expect insurers to understand that businesses will want to inform and reassure customers on social media so hope that this will not affect cover subject to the policy's full terms and conditions. However, businesses must consider carefully what they are posting to ensure they do not accidentally increase the risk to their business, which may give insurers a reason to decline any claims which might otherwise potentially have been covered, e.g. burglary or arson.