Your home insurance - the risk of under-insuring
Why you need to think harder about your home insurance - now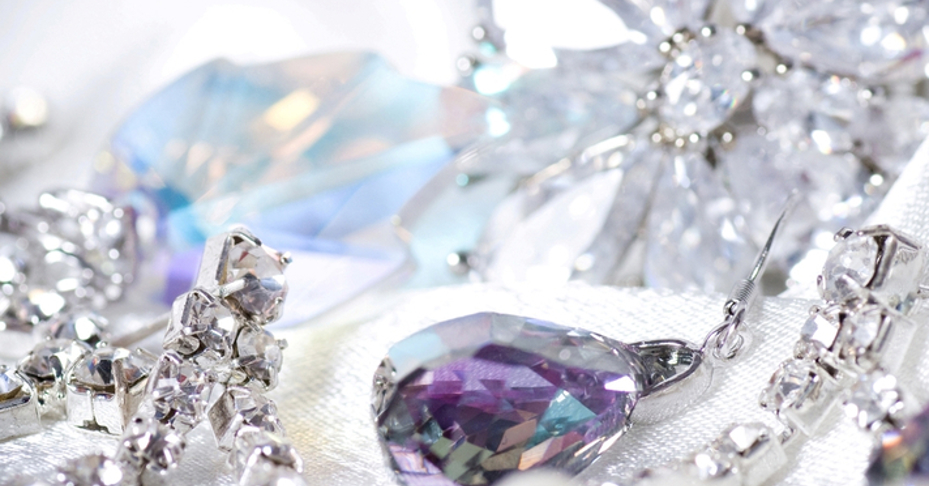 Your home is infinitely more important than your car and yet car insurance has been the most talked about insurance cover for decades. You know the penalties you'll face if you don't insure your car, but do you really understand the potentially catastrophic impact if your home insurance isn't quite right?
Mark Vautier, looks at a recent case by Covéa Insurance, which resulted in a homeowner significantly out of pocket.
The customer lived in a 1950s, detached six bedroom house. They had worked tirelessly to refurbish it into a beautiful family home. It was very well maintained and they believed it was very well insured.
When a claim was made for the loss of over 100 pieces of precious sentimental jewellery, the number of items was fine, but the valuation wasn't. The customer believed that £100,000 would be adequate.
The majority of the jewellery was over 10 years old and therefore, the value of the items had significantly increased. When reading this sentence, it's remarkably clear – we would all surely expect the value to increase. However, when you insured your home, did you make sure you calculated the increase correctly?
The customer had unintentionally under-insured and should have been insured for £260,000. They suffered the devastating loss of sentimental jewellery and to make matters worse they only got the £100,000 they were insured for so were £160,000 out of pocket. This is catastrophic, but on a normal household policy it could have been far worse. Below is how home insurance normally works.
If, for example, your home contents should be insured for £250,000 and you mistakenly insure them for £125,000, then you've only insured 50% of the true value. The insurer still covers all of your contents, but only at 50% of value - you are under-insured.
This means that with most policies, the value of any claim will be halved. If you claimed for £125,000 even with £125,000 of cover, because you've insured 50% of the risk value, the amount payable is 50% of the claim value - £62,500. If you don't understand home insurance, it's an easy and costly mistake to make.
Rossborough are Jersey's only Chartered Insurance Brokers – our chartered status means we understand insurance better than anyone else. We've looked after islanders for over 90 years and we want to look after you - correctly. We've created a suite of high value household policies, designed for high value homes with high value furnishings, fine art, jewellery and antiques.
For advice on valuations and more information on Rossborough's household policies, contact Mark Vautier, Head of Rossborough Private Clients.