Covid-19 return to work resources: General guidance for all businesses
Useful information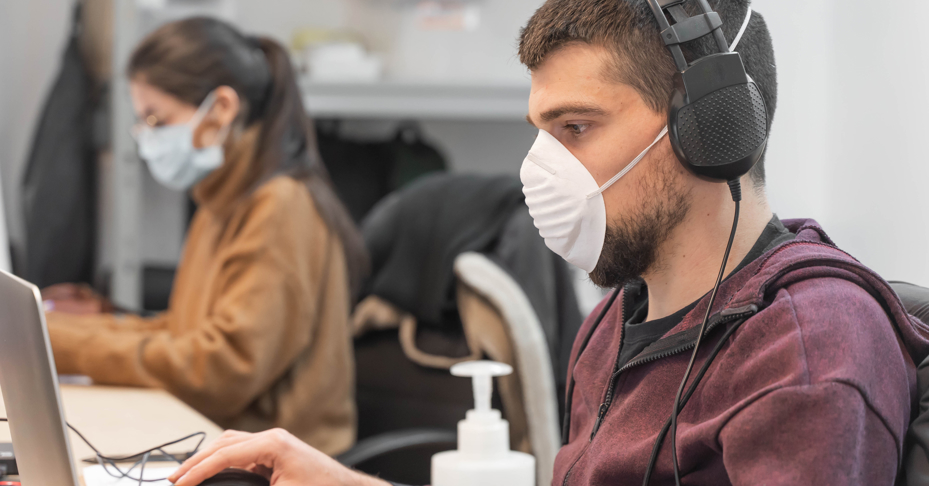 To help guide you through the process of returning to your place of work we have created a resource library which contains guidance that isn't sector specific, but provides more generic advice on health and safety, risk assessments and cyber risk. Please see the links below. 
PDF: GENERAL GUIDANCE: Allianz - Covid-19 re-starting your business
We will be updating this resource page as information becomes available so please do check it regularly.
We also have been collating sector specific resources which can be found in our news section.