Covid-19 return to work resources: Office and home working
Useful guidance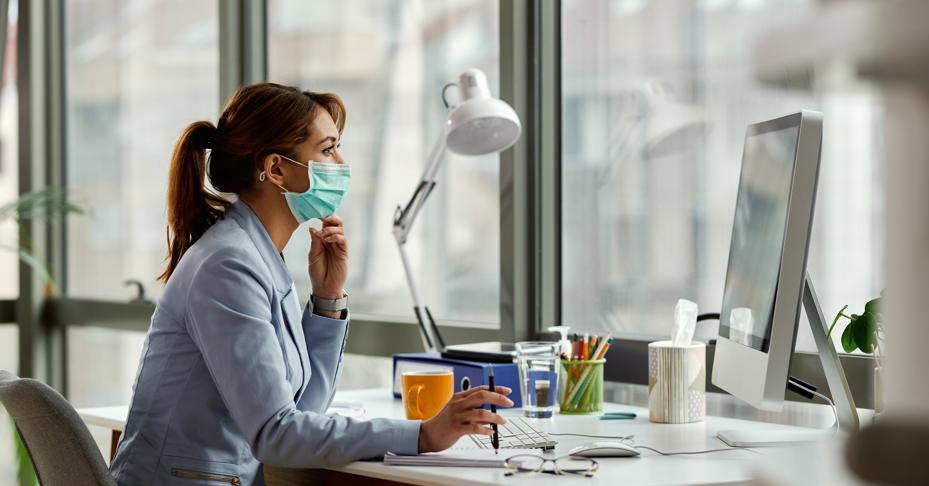 COVID-19 has likely put both your businesses and your management teams under significant pressure. You've had to make critical moral and legal decisions in the interests of your business, your colleagues, customers and stakeholders.
Now it's time to plan your 'new normal' and how you might safely phase your employees back into the workplace.  Your decisions may be judged and failures to plan properly could derail your recovery or result in litigation or reputational harm.
To help guide you through this unprecedented situation we have created a collection of resources aimed specifically at our clients who own and manage office based businesses.
We will be updating this resource page as information becomes available so please do check it regularly.
PDF: OFFICE AND HOME WORKING: Allianz - Covid-19: re-starting your office business
We have also developed a 'resource centre' containing general guidance that isn't sector specific and you will find a lot of guidance on this page which applies to office based businesses.
https://www.rossborough.co.uk/news/covid-19-return-to-work-resources-general-guidance-for-all-businesses/