What our Chartered status means for you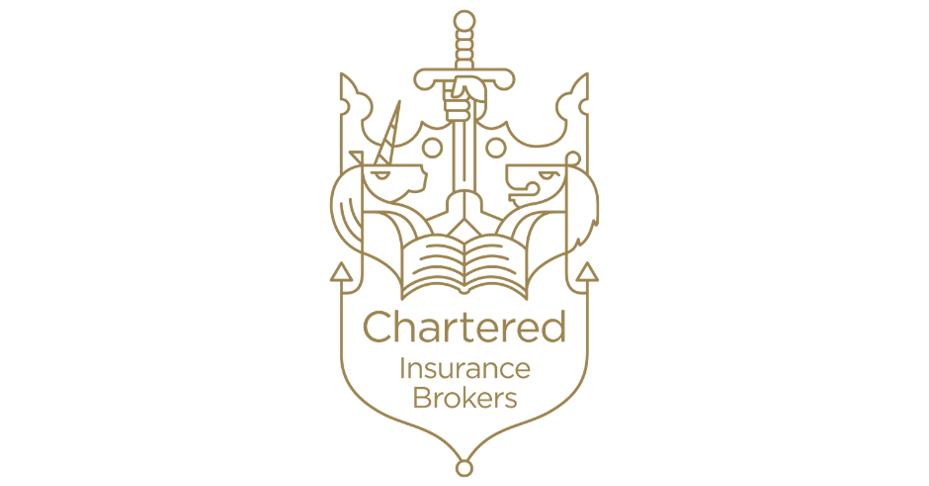 Competent, knowledgeable and committed to maintaining professional capacity; these are precisely the qualities embodied by Chartered status. It's why we're proud to have achieved the title Chartered Insurance Broker in Jersey and the Isle of Man.
The title has been granted by the Chartered Insurance Institute (CII), the professional body for insurance and personal finance.
It is a public commitment to professional standards and awarded to firms who demonstrate development of knowledge, enhanced capability and maintain ethical standards. The Chartered mark represents our commitment to professionalism and putting our customers first.
Chartered firms must meet serious obligations
To retain our title, we must be accountable for the standard of advice, service and support we offer to you. This includes:
Providing advice solely on your researched needs and by someone competent to discuss products and services that meet your requirements.
Ensuring our membership of the Chartered Insurance Institute is widely held by our customer-facing staff, who abide by its code of ethics.
Maintaining our technical and professional knowledge and competence through professional qualifications.
Keeping our knowledge and skills up-to-date through continuing professional development.
Our Chartered status means no-one is more knowledgeable in ensuring your needs are covered correctly.